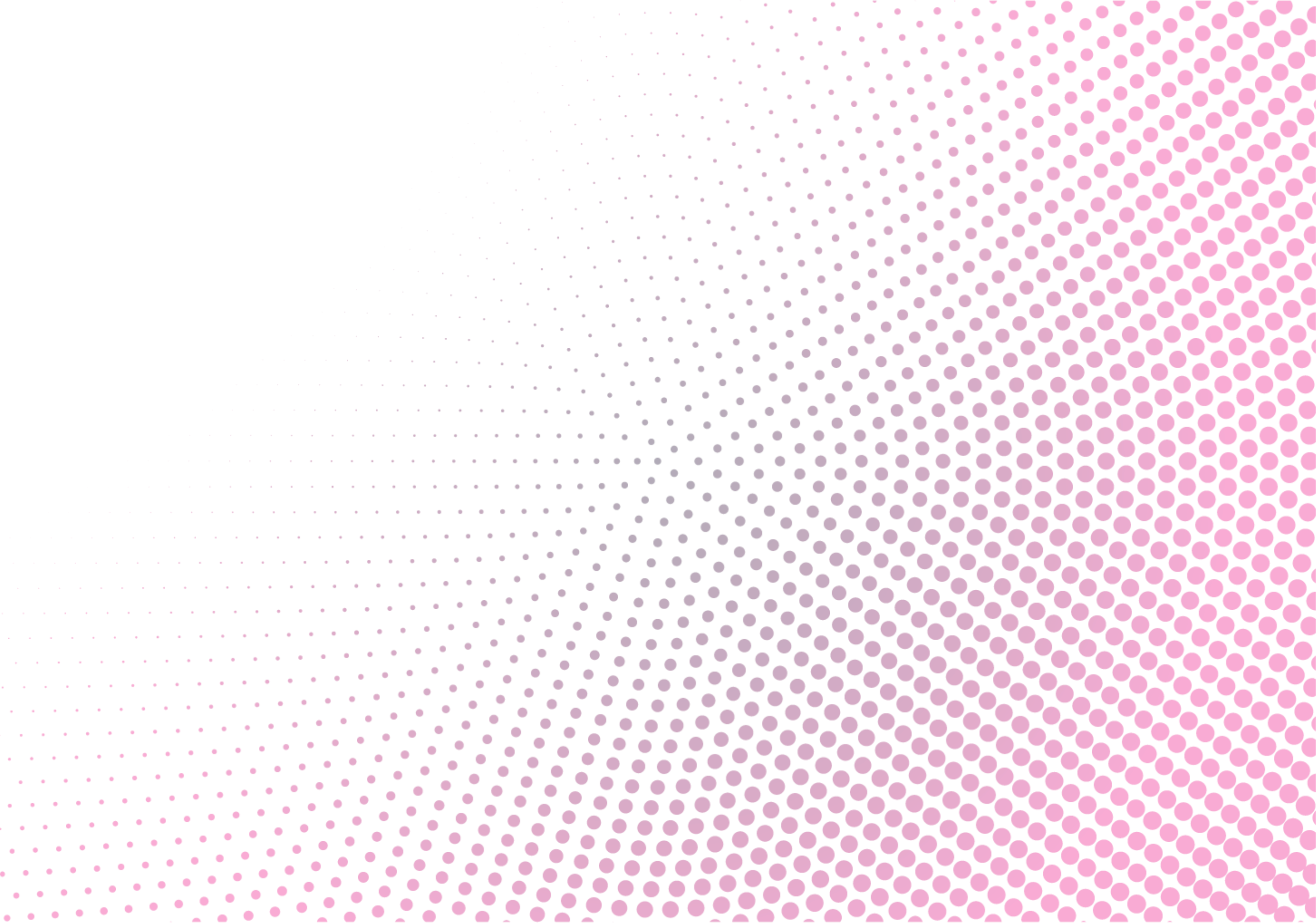 Scientific Performance Marketing Agency
Try our unique approach and get a minimum 30% performance improvement within 6 months
Who Are Atomic Leap?
Digital perfomance marketing agency Atomic Leap are a team of experienced digital marketing specialists focussed on driving results for their clients.  Working to a process developed over the course of 12 years, the team use a number of tools and techniques unique to Atomic Leap to drive performance online through compelling, strategy driven digital marketing campaigns and continuous split testing.
Learn How We Can Help You Achieve Your Goals
We succeed when you do. From growth to strategy, new product launches to overall profit, we will create a bespoke, marketing strategy to achieve your goals, whilst continuing to optimise every step of the way.
Upcoming Events
19/01/2023 – 11:00
Google Ads Performance Review – Free Workshop + Tools. Spot Issues and Save Money. No Google Ads Technical Knowledge or Data Sharing Required.

"We rely totally on Atomic Leap to produce the enquiries upon which our business depends. If you are looking for a company to manage your Adwords Accounts then I can thoroughly recommend Atomic Leap as being the company for that job."

Robin Mortimer, CEO – Gas Safe Training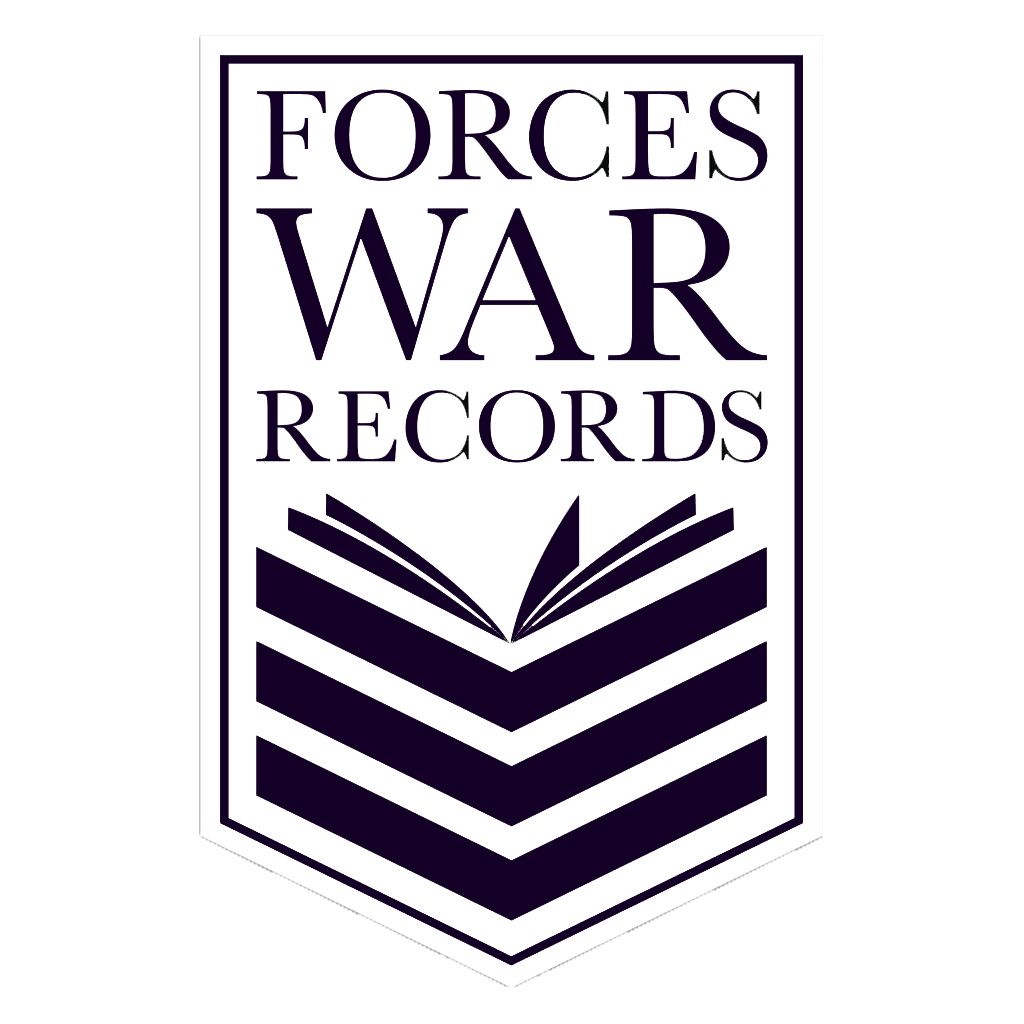 "Atomic Leap is actually the best company I have worked with to implement and guide online advertising. They provide clear and concise monthly reports that deliver real insights that we can implement into the business. We're extremely pleased with the PPC strategy they use across several of our websites, and I would recommend them to anyone looking for PPC specialists."

John White – Forces War Records

"We've been working with Atomic Leap now for 6 months and we're already starting to see some great results. Wayland has been extremely attentive and thorough, throughout the initial set up of our campaigns and is always on hand to provide advice."

Sidcot School