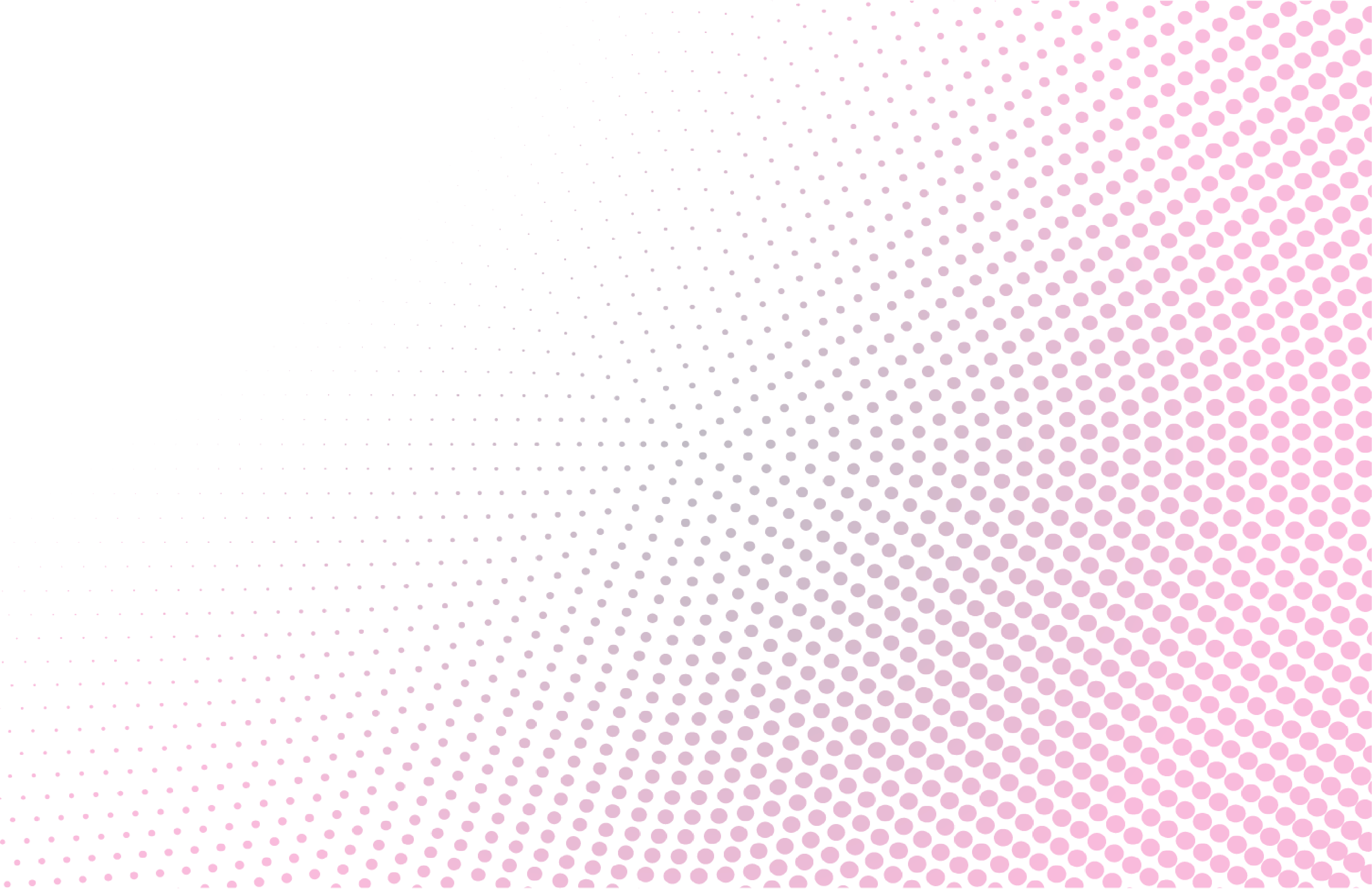 CRO agency
CRO boosts the profitability of all of your online marketing campaigns. Our conversion rate optimisation agency generate at least a 20% increase in conversion rates within the first 6 tests.
Give Yourself the Best Opportunity With Every Visitor
In order to give yourself the best chance of conversion, it is essential to understand your customers – their motivations and behaviours. We are the CRO agency experts that  always begin by conducting an in-depth analysis of your business and your customers. We then study how they are using your site – what is working successfully and what is hindering conversion. Using our extensive resources and experience we go on to conduct experiments to begin the optimisation process. For us, this never stops while we work on the account.
CRO – One of the Top Priorities for Any Marketing Budget
When you have spent so much effort and money getting visitors to your website, it makes all the difference to your fortunes whether you get them to convert once they arrive. A 10% or 20% improvement in conversion rate makes a huge boost to your turnover and profitability. Our scientific approach is known for delivering much more.

Harness the Full Power of Landing Pages
Landing pages are one of the most important tools in conversion rate optimisation. When used correctly they will lead to an improving conversion rate. We will introduce landing pages to your campaigns or review and improve your current ones. On average we conduct xx landing page tests on each account in the first year that we work on them. Less than 50% of companies use software to test landing pages so this is a key way for you to get ahead of your competition.

Constant A/B Testing Ensures Continuous Improvement
In one of the great success stories of A/B testing, Barack Obama's campaign team were able to raise an extra $60 million in funding through the technique. A/B testing is the science-led way to improve every stage of your campaign sales funnel, and this is at the heart of what we do. In fact, we see it as so important we have developed our own unique mathematical models to give our clients the edge through greater statistical validity in the results.

CRO Works for Lead Generation As Well as Sales
Don't think of conversion rate optimisation as just being for closing sales. The same principles apply for any stage of your marketing, from initial click throughs of your ads to sign-ups for free guides and eBooks. Whatever your goal, budget allocated to CRO will help you achieve it more efficiently. We generally see the cost of lead generation fall by at least xx% in the first year after applying our CRO techniques to an account.
Our Approach
Our scientific values stand us in the best stead when performing conversion rate optimisation. The more data and the better the analysis, the better the outcomes for companies. Our combination of bespoke, in-house tools, meticulous attitude and extensive experience mean you can be confident that with Atomic Leap, your conversion rate optimisation will be as thorough as can be.

Step 1 – Assess
We'll meet you to learn about your business, show you how we work and answer any questions you have about us. After we have gathered the necessary preliminary information, we will design the right conversion rate optimisation methodology to start delivering results on your account.

Step 2 – Execute
With the scope of our work established, we will apply our in-house technology to your CRO challenges. If required we will develop bespoke tools to achieve your objectives. We will launch our testing as well as new or altered landing pages for better conversion.

Step 3 – Optimise
After we are up and running, our tools will power your conversion rate optimisation to ensure that your campaigns continue to deliver a growing return on investment. We will regularly brief you on performance, and make updated recommendations as your business and the market evolves.
The Bigger Strategy
If you prefer, we can work with you by strategic goal rather than specific channels, building a holistic performance marketing solution to goals like growth, profitability and new product launch. Find out more.

"We rely totally on Atomic Leap to produce the enquiries upon which our business depends. If you are looking for a company to manage your Adwords Accounts then I can thoroughly recommend Atomic Leap as being the company for that job."

Robin Mortimer, CEO – Gas Safe Training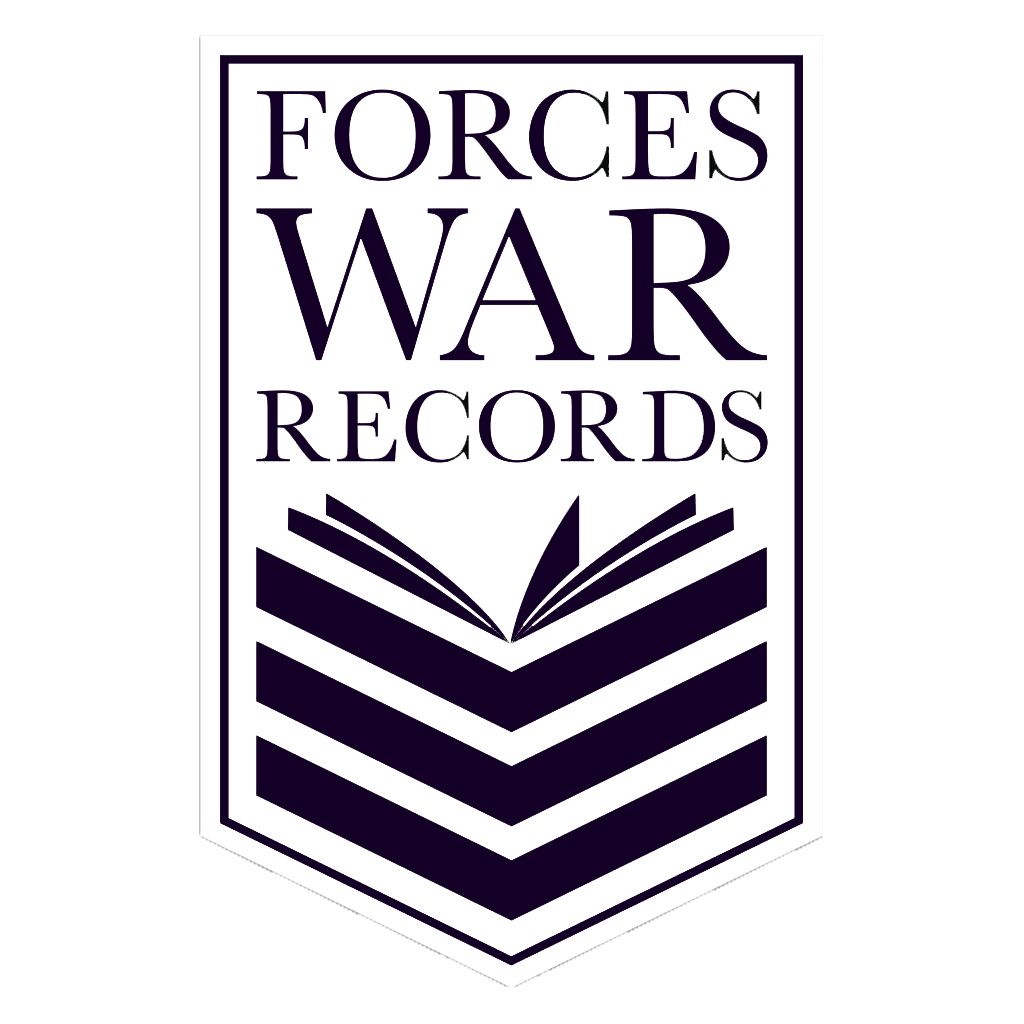 "Atomic Leap is actually the best company I have worked with to implement and guide online advertising. They provide clear and concise monthly reports that deliver real insights that we can implement into the business. We're extremely pleased with the PPC strategy they use across several of our websites, and I would recommend them to anyone looking for PPC specialists."

John White – Forces War Records

"We've been working with Atomic Leap now for 6 months and we're already starting to see some great results. Wayland has been extremely attentive and thorough, throughout the initial set up of our campaigns and is always on hand to provide advice."

Sidcot School
Start the Conversation
Please send us a message using the contact form if you would like to set up a conversation to discuss your goals. Alternatively, if you would prefer to speak right away, give us a call and one of our team will be happy to talk right now.