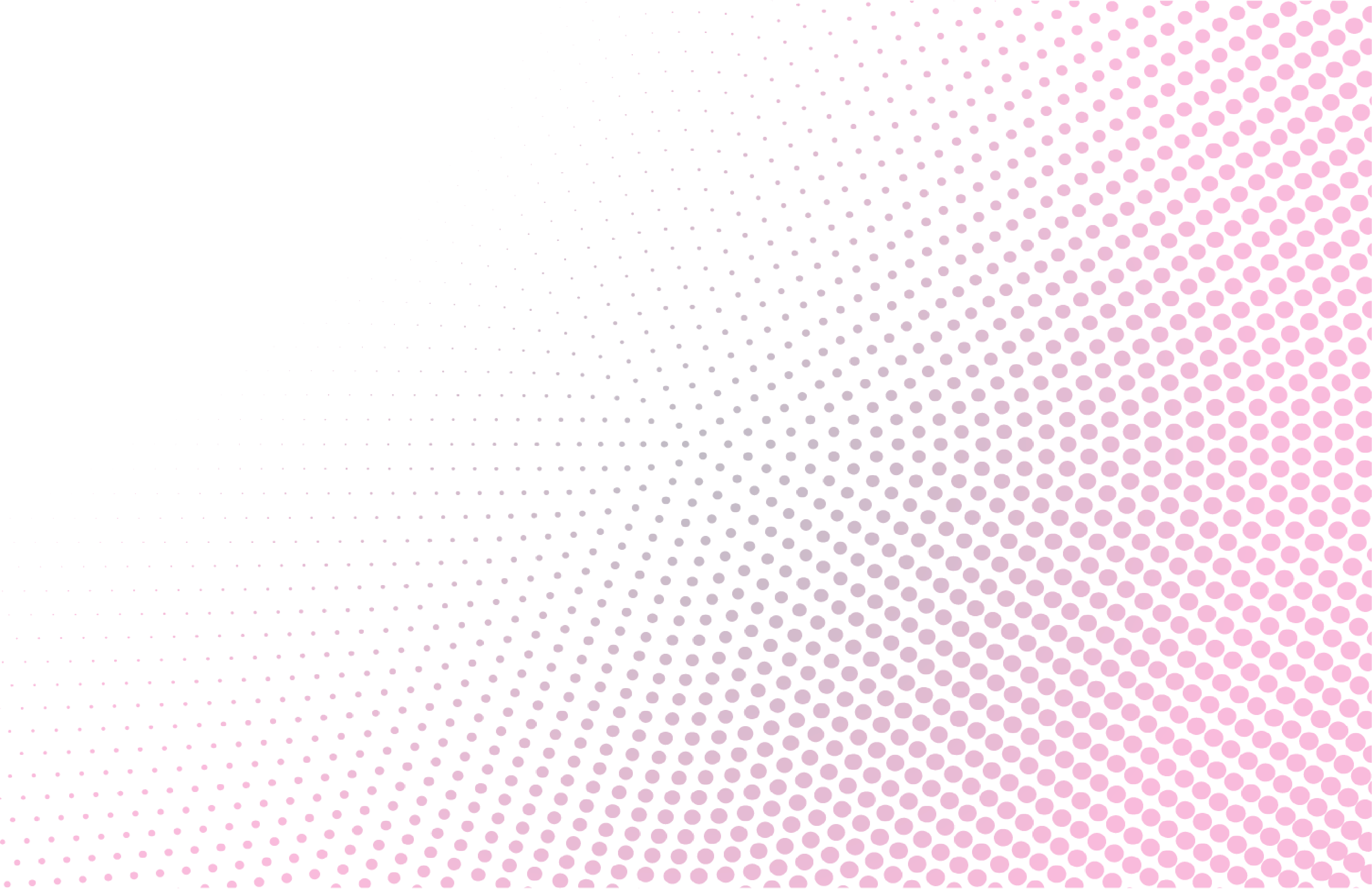 How We Increased Website Users By 2.5X
Whilst working with Atomic Leap, Fullwood Packo saw 4X more users reach the contact page
The Fullwood Packo Case Study
How we brought their digital marketing performance to the next level.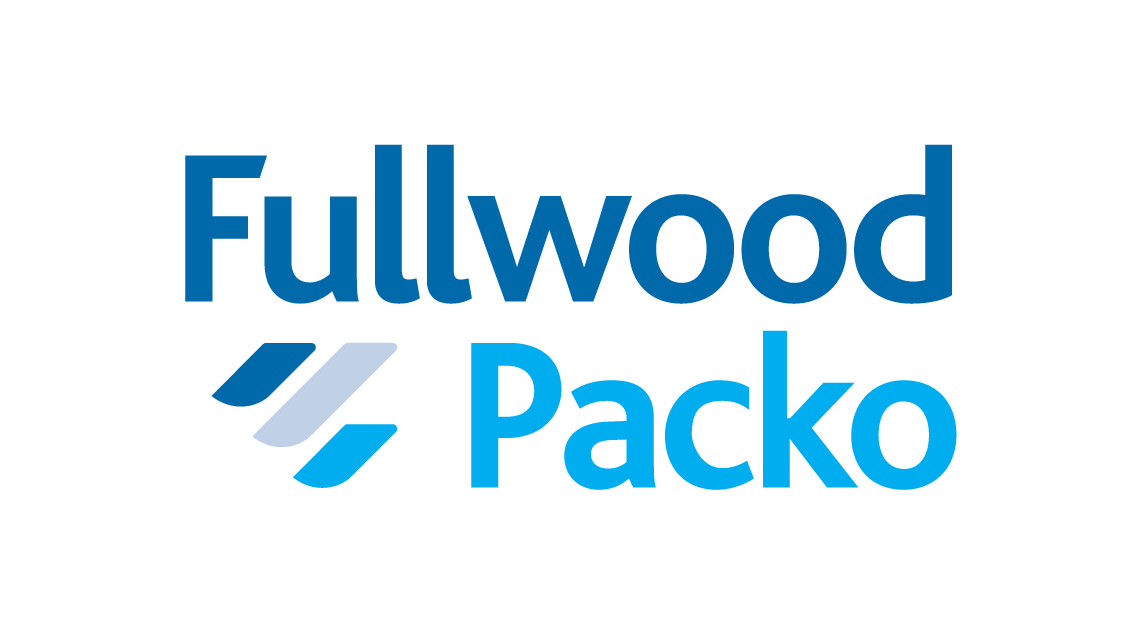 The Challenge
Fullwood Packo came to us to help increase their overall website visitors and get more users to engage with the site.
After taking a look at their website and analysing their industry, we came up with an advertising plan that allowed us to start increasing their website visitors straight away.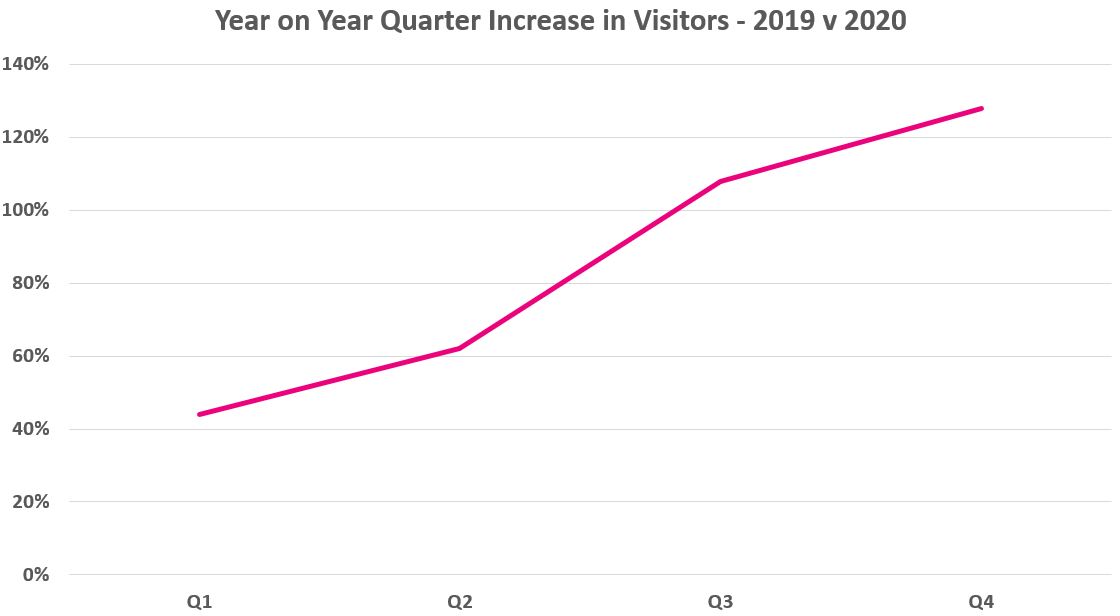 The Result
Once the account was set up and getting data we were able to optimise and improve the account rapidly.
The graph shows the increase in users from 2019 to 2020 with the help of our ad campaigns. In the first 3 months there was a 2.5X increase in website users due to our correct PPC strategy.
The cost per engaged user over time also decreased massively, to just 25% of its original value. The improvement to user engagements included 4X more visits to the contact page.
Our SEO activity combined to build authority, trust and visibility and capitalise on intent.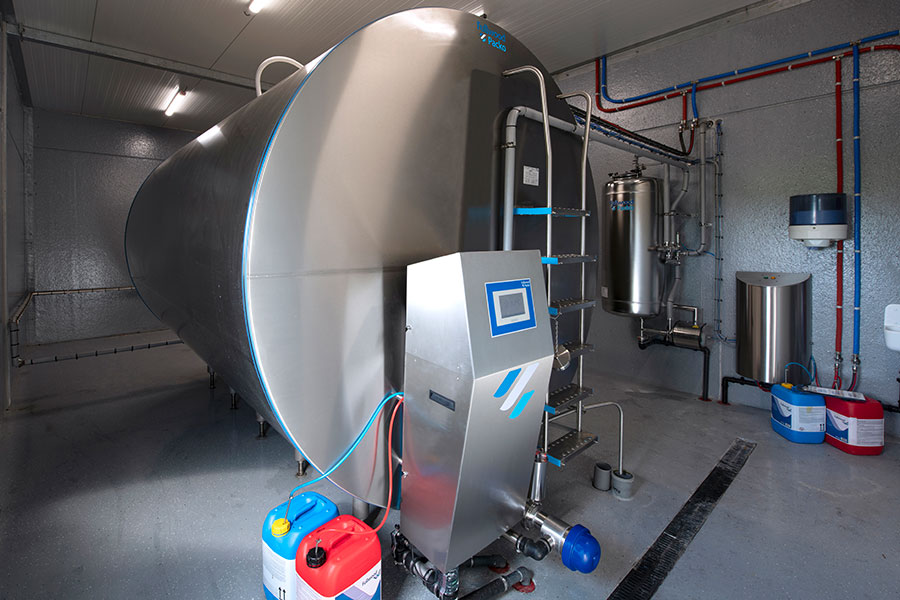 How we did it
We started by creating an ad campaign structure that allowed us to monitor different areas of their services separately, allowing more in-depth analysis and plans for further improvement.
We then worked with the client to work out which engagements on the site were worth the most. This was done so that we could track and optimise the account for the engagements that matter the most.
Through split testing ads with significant results and aiming for more engaged users, we saw large improvements to their website traffic and engagements.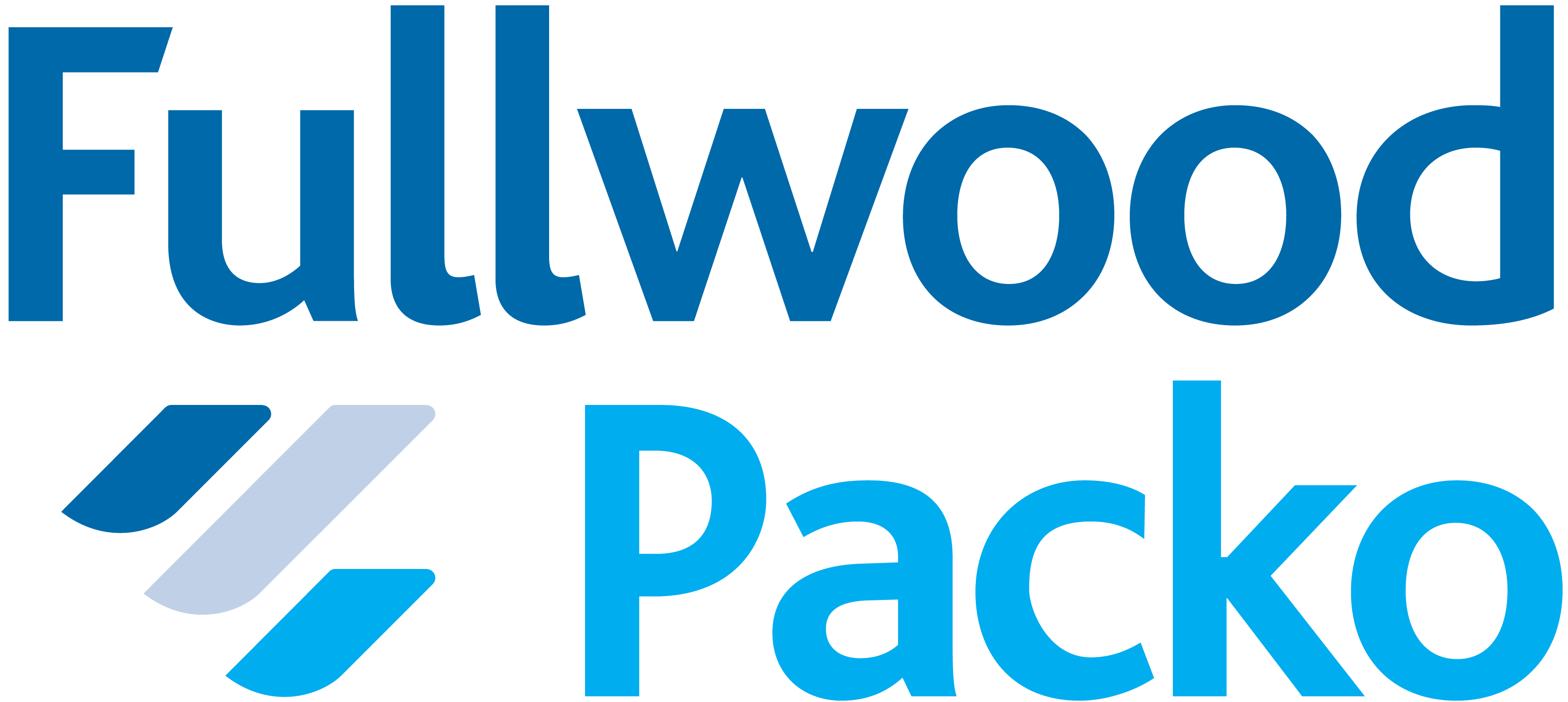 "Atomic Leap has brought Fullwood Packo's digital marketing performance to the next level. "

Ceri Price