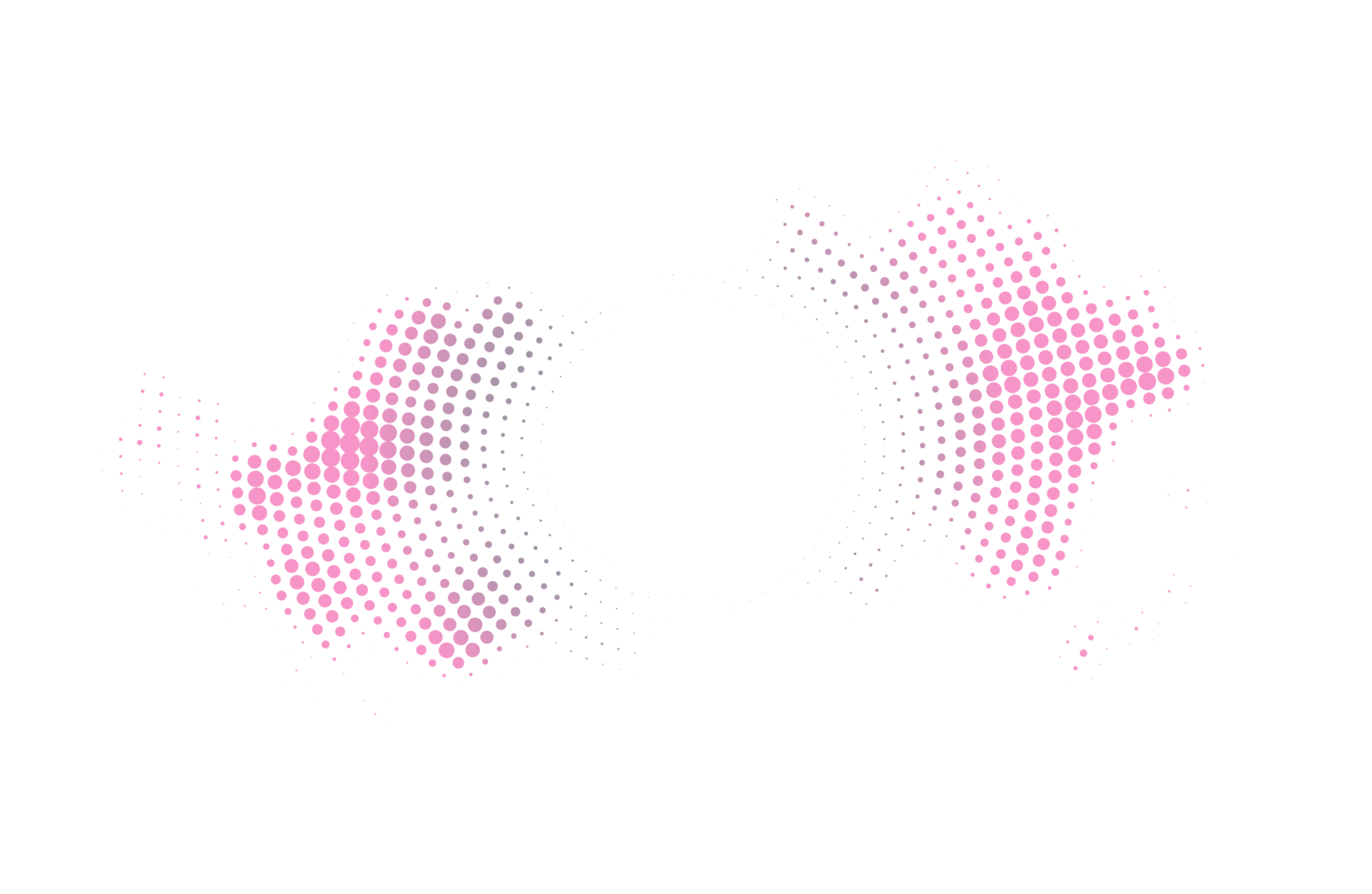 New Product
When launching a new product its important to get your digital marketing right. Our team of performance media experts will develop and carry out a solid digital strategy to profitably launch your new product onto the market.
Fast-Track Your New Product Marketing With a Strategic Digital Marketing Plan
95% of new products flop and according to experts the most common reason is the lack of a sales and marketing plan with effective execution. We can solve this problem through our extensive knowledge and experience of digital marketing channels and the advanced in-house analytical and operational tools.

Get Straight to the First Page of Google
Google Ads and equivalent channels from the likes of Bing offer you a direct route to the top of search engines based on keyword searches. But to be effective, PPC needs to be planned and executed well. Without expertise, you can quickly blow a large budget, but in the right hands it can deliver phenomenal return on investment. On new product launches we have managed ROIs of xxx% using Google Ads in the first year.

Find Your Audience on Social Media
Social media paid advertising allows you to define your target audience for your new product with great precision, and tailor advertising to what appeals to them. Like Google Ads it can deliver strong returns on investment, but if managed poorly can disappoint. We can help you identify the right platforms and the right approach to advertising using our proprietary tools and extensive experience.

Gain Valuable Insight Into Your Product
Because performance marketing channels are so measurable, they are a valuable source of real-world data on your new product. Through A/B testing we can quickly identify those aspects which consumers connect most with and focus on these in the advertising – there is no need for second guessing. And better still, you can take the data from performance marketing campaigns and use it to inform the rest of your marketing strategy.
Other Benefits
Our new product leap consultancy delivers many further benefits, including:

Fast results

Plug Marketing Gaps

Understand Your Audience

Save Time
Get in Touch!
Please send us a message using the contact form if you would like to set up a conversation to discuss your new product. Alternatively, if you would prefer to speak right away, give us a call and one of our team will be happy to talk right now.

"We rely totally on Atomic Leap to produce the enquiries upon which our business depends. If you are looking for a company to manage your Adwords Accounts then I can thoroughly recommend Atomic Leap as being the company for that job."

Robin Mortimer, CEO – Gas Safe Training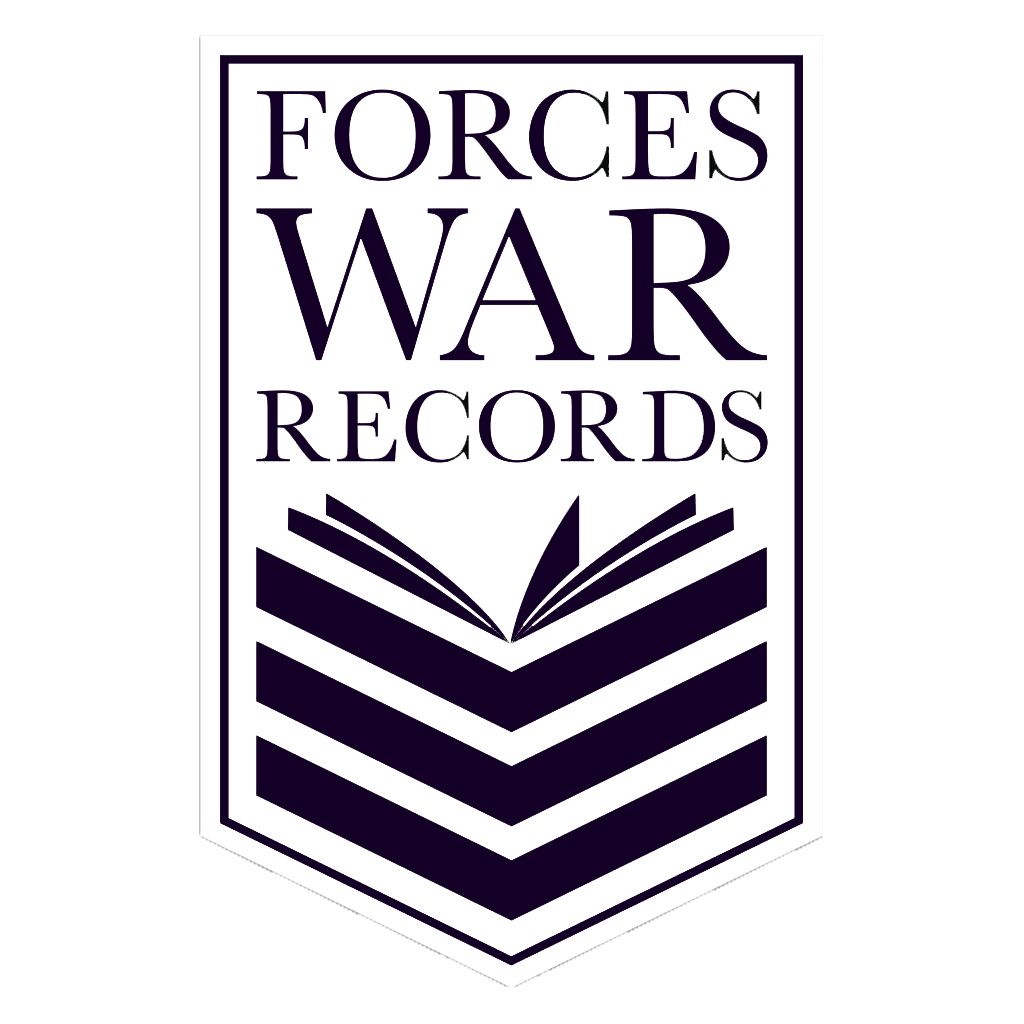 "Atomic Leap is actually the best company I have worked with to implement and guide online advertising. They provide clear and concise monthly reports that deliver real insights that we can implement into the business. We're extremely pleased with the PPC strategy they use across several of our websites, and I would recommend them to anyone looking for PPC specialists."

John White – Forces War Records

"We've been working with Atomic Leap now for 6 months and we're already starting to see some great results. Wayland has been extremely attentive and thorough, throughout the initial set up of our campaigns and is always on hand to provide advice."

Sidcot School