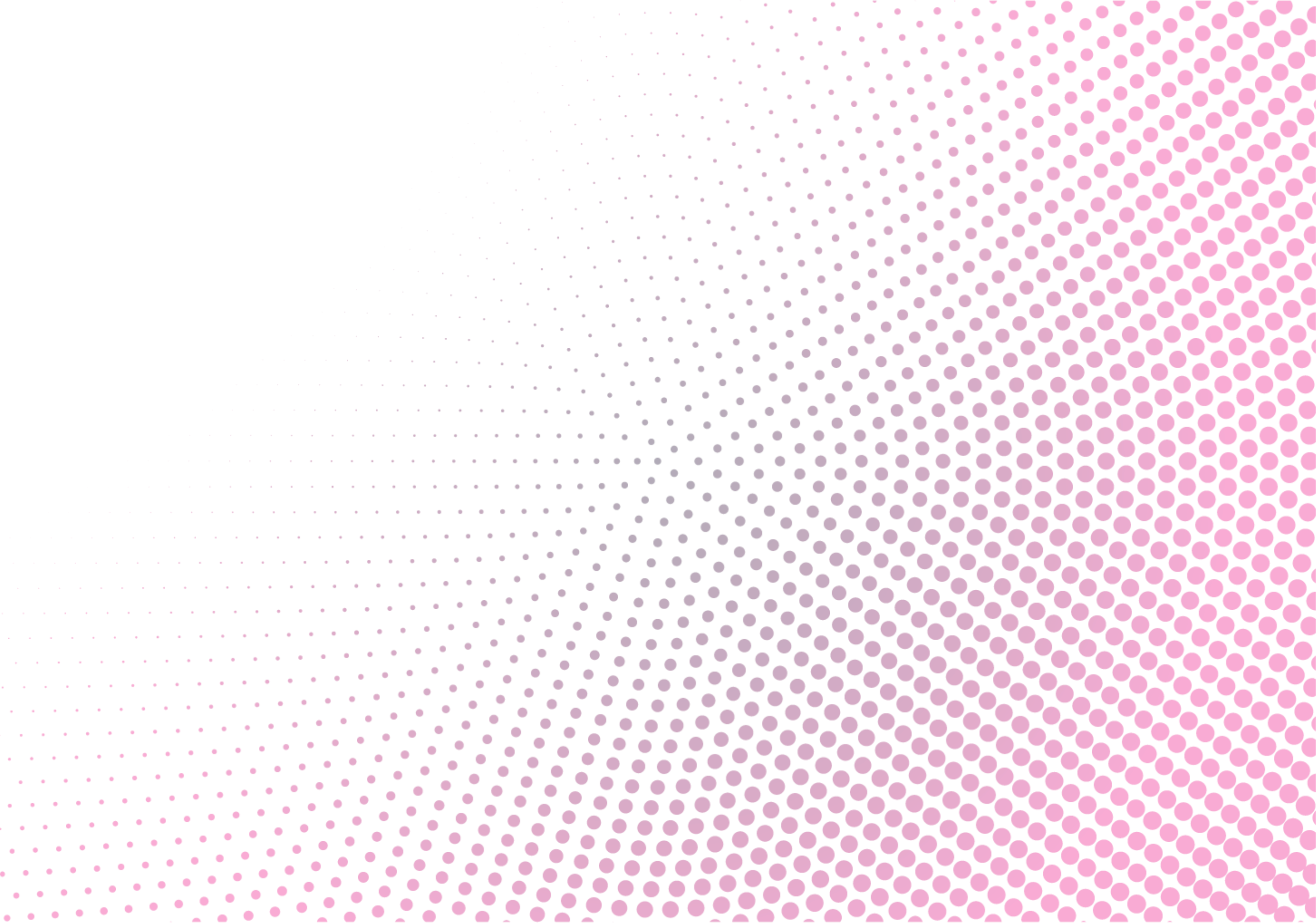 Scientific PPC Marketing Agency
When you need to hit revenue targets, you need quality leads. This can be done on pay-per-click (PPC) platforms. Thanks to our scientific approach, our clients know that we are the ppc digital marketing company to make maximum impact on their PPC campaigns. This is because from our split testing through to statistical significance, we maximise optimisation efficiency and accountability.
Our Experience in PPC
We are pay per click advertising agency that have been running PPC campaigns since 2005 developing many bespoke tools and successful methodology along the way. We have access to Google's beta tests, providing the latest features before they are released to the market. With our inside knowledge, your campaign will benefit from the cutting-edge changes, keeping you ahead of your competitors.
Experienced PPC managers – supported by work from a PhD statistician – run your campaigns to maximise your profits. We track performance and make changes informed by statistical analysis.
Our insight, technical knowledge and in-house tools have helped organisations from every sector grow their profits through PPC. Here is a selection of the clients we have worked for.
Our Scientific Approach to PPC Can Transform Your Results
PPC has a range of tools and techniques that are ultimately available to everyone and are used as standard "best practice" at virtually all agencies. We take these standard approaches and tools and apply scientific rigour to learn what really drives performance. Split testing each tool and technique to see how it really drives KPIs for your unique business model. This is a process of continuous learning and performance improvement that drives results in the short and long term.

Find New Customers
On average, Google processes 90,000 search queries a second, so it can be challenging to find your customers in the noise.  We start with a strategy to find your new customers and then continually test to remove as much noise as possible.

Develop Your Approach
"How can PPC be the most effective for your business?" is the question that we will work with you to answer.  Developing tools and approaches to PPC that are bespoke to your business.

Get Everything Working Together
Bringing all the different targeting options and platforms together as one group to get the maximum performance, testing different combinations of settings for maximum ROI.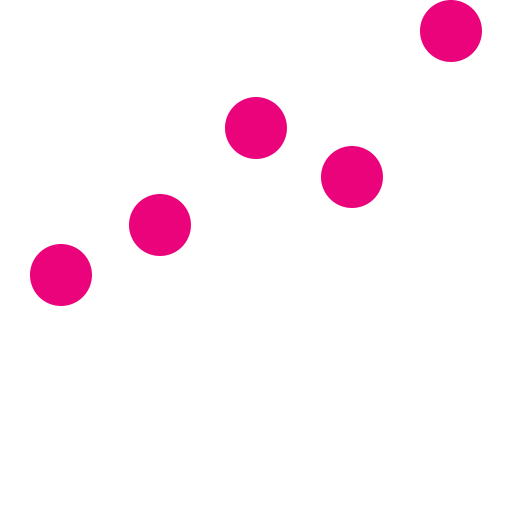 Achieve Consistent Performance Improvement
The ongoing process of split testing and learning, drives continual performance improvement over years.  We've delivered 20% year-on-year improvements for up to 7 years for our clients.
Top Services

Google Ads

Bing Ads

Remarketing
Our Approach
We believe a scientific approach to managing PPC campaigns delivers the best results. We always design our work so that it can be tested, measured, and improved over time. This means that even after any quick wins have been identified, we can continue delivering improving results year after year. In fact, our longest standing client still achieved a xx% increase in ROI last year, after xx years with us.

Step 1 – Assess
We'll meet you to learn about your business, show you how we work and answer any questions you have about us. After we have gathered the necessary information, we will make recommendations on the best approach to PPC for your business.

Step 2- Execute
When the approach is agreed we will set-up the campaigns and go live. Using a range of cutting-edge industry and in-house tools, we will execute the strategy carefully gathering performance data as we go along.

Step 3 – Optimise
With initial performance data in, we will step up our conversion rate optimisation to ensure that your campaigns continue to deliver a growing return on investment. We will regularly brief you on performance, and make updated recommendations as your business and the market evolves.
The Bigger Strategy
If you prefer, we can work with you by strategic goal rather than specific channels, building a holistic performance marketing solution to goals like growth, profitability and new product launch. Find out more.

"We rely totally on Atomic Leap to produce the enquiries upon which our business depends. If you are looking for a company to manage your Adwords Accounts then I can thoroughly recommend Atomic Leap as being the company for that job."

Robin Mortimer, CEO – Gas Safe Training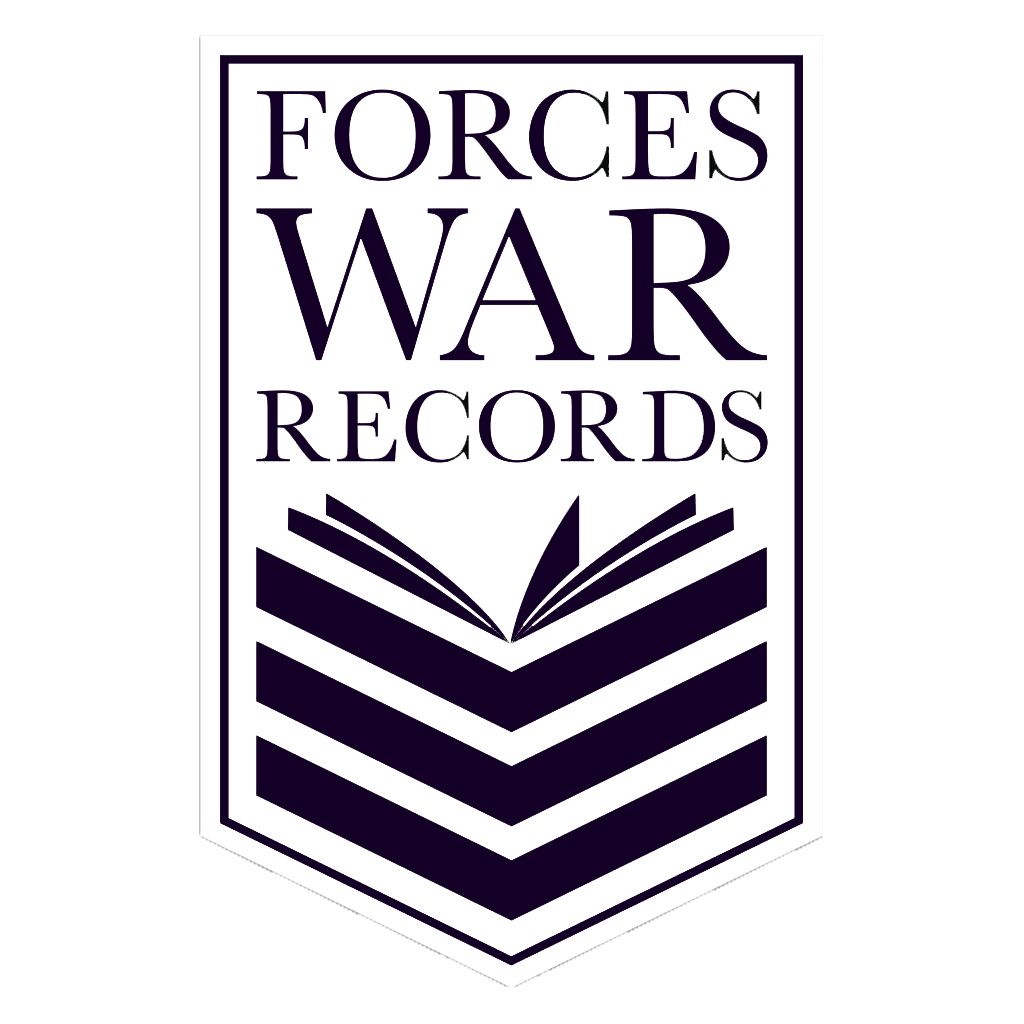 "Atomic Leap is actually the best company I have worked with to implement and guide online advertising. They provide clear and concise monthly reports that deliver real insights that we can implement into the business. We're extremely pleased with the PPC strategy they use across several of our websites, and I would recommend them to anyone looking for PPC specialists."

John White – Forces War Records

"We've been working with Atomic Leap now for 6 months and we're already starting to see some great results. Wayland has been extremely attentive and thorough, throughout the initial set up of our campaigns and is always on hand to provide advice."

Sidcot School
Upcoming Events
19/01/2023 – 11:00
Google Ads Performance Review – Free Workshop + Tools. Spot Issues and Save Money. No Google Ads Technical Knowledge or Data Sharing Required.