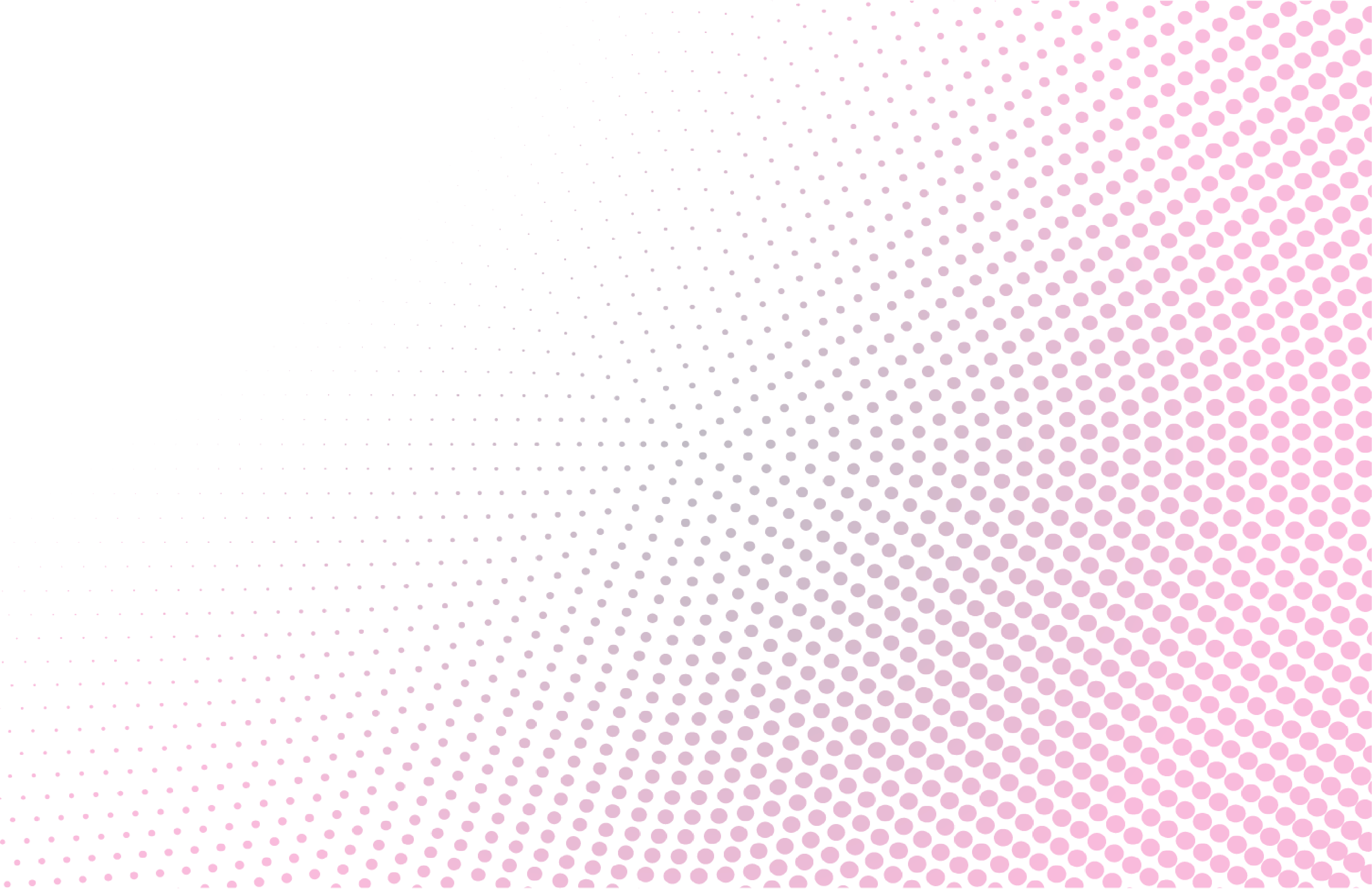 How We Reduced Cost Per Lead By 90%
HGV Training Company
The HGV Training Company Case Study
How we transformed the performance of the PPC campaigns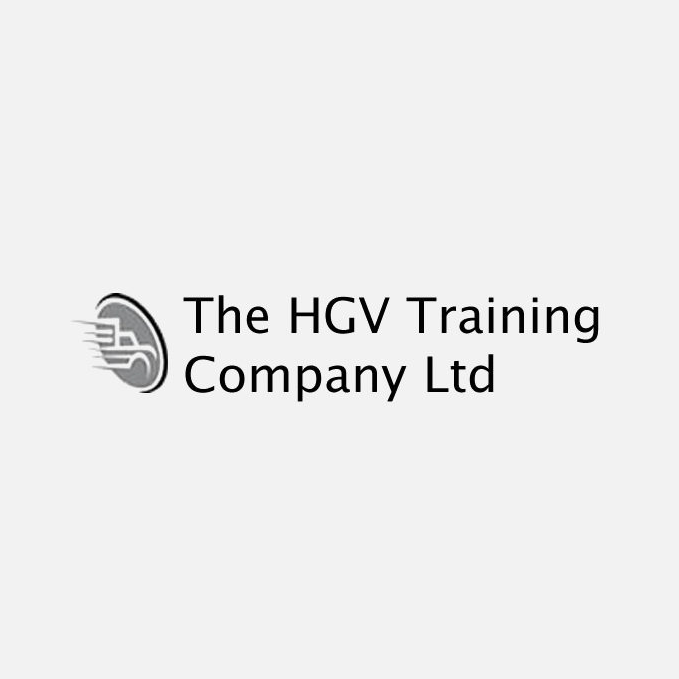 The Challenge
The HGV Training Company came to us following a poor standard of service from their existing PPC agency.
After completing an audit on the account, we identified several areas for improvement and started a trial.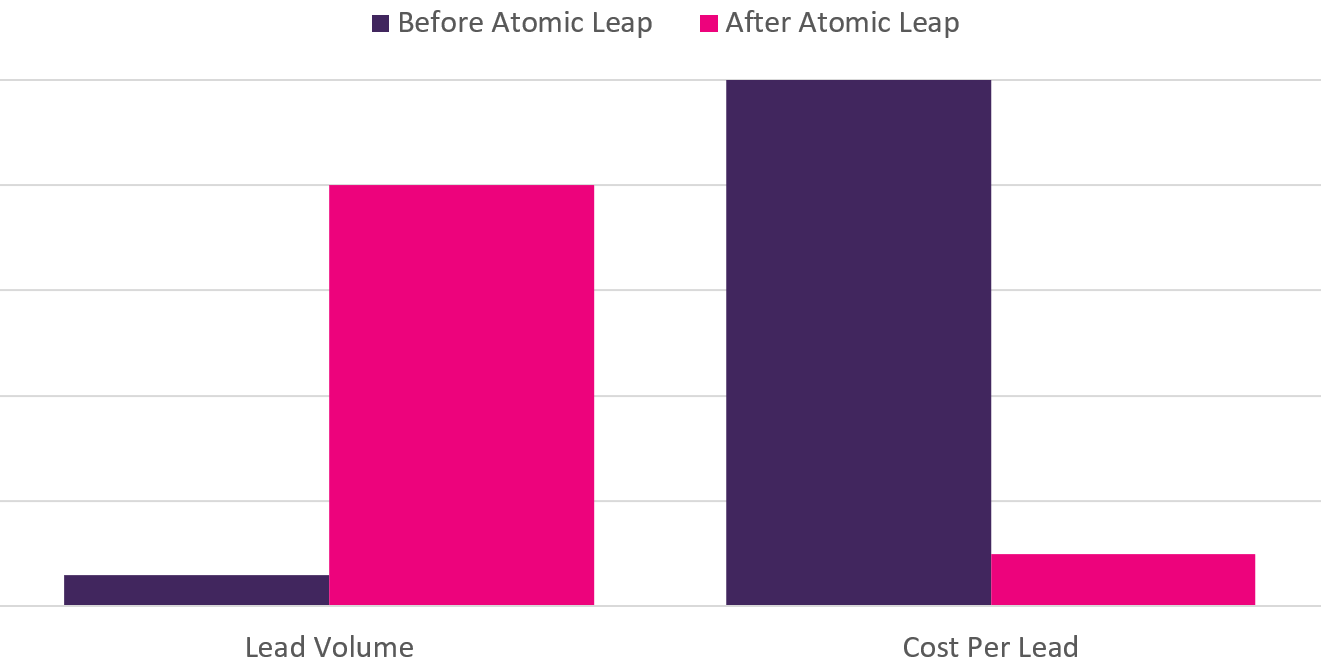 The Result
The relationship between The HGV Training company and Web Atomic is strong, based on the performance we have achieved for their PPC campaigns.
The graph below shows the immediate impact we made on the account.
Comparing the three month period before we took over to the three months in the trial, we increased the volume of leads by 16x and reduced the cost per lead by 90%.
Lead cost continued to fall a further 13% since this time and continues to improve.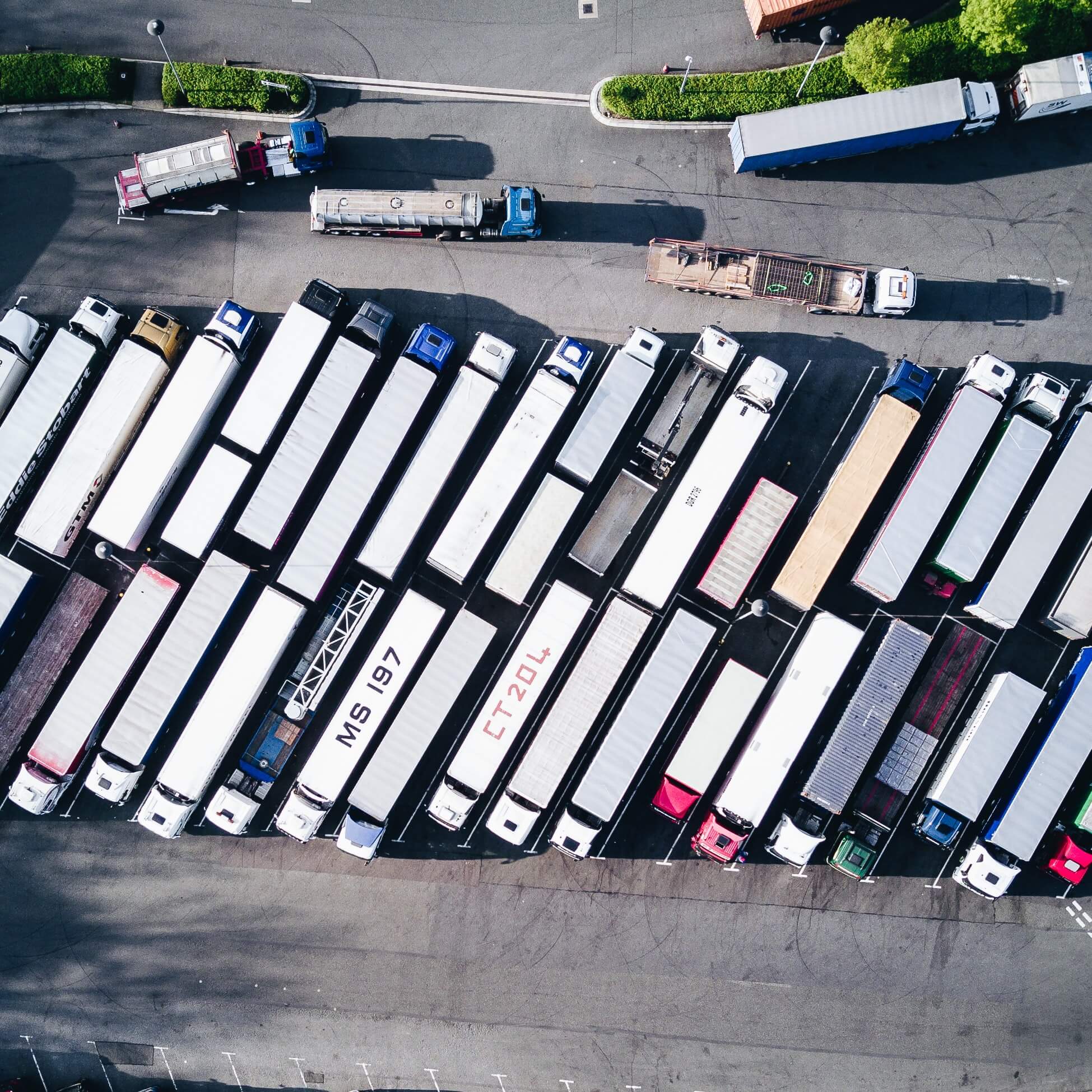 How we did it
We started by creating a series of fully dynamic landing pages, designed to change to match the motivation of the visitor based on the search terms used.
We then completely re-built the account for maximum testing – adding tens of thousands of keywords and designing a series of statistically valid tests to drive the account forwards.
A series of statistically significant tests on advertisements and landing pages at a 95% level of confidence has ensured that the account continues to improve even when seasonality has an impact.

"I would like to take this time to thank you all with the effort that you have put in. We are focussing on expansion next year and that is only possible because of the work you guys have done, so thank you again and Merry Christmas."

James Wright