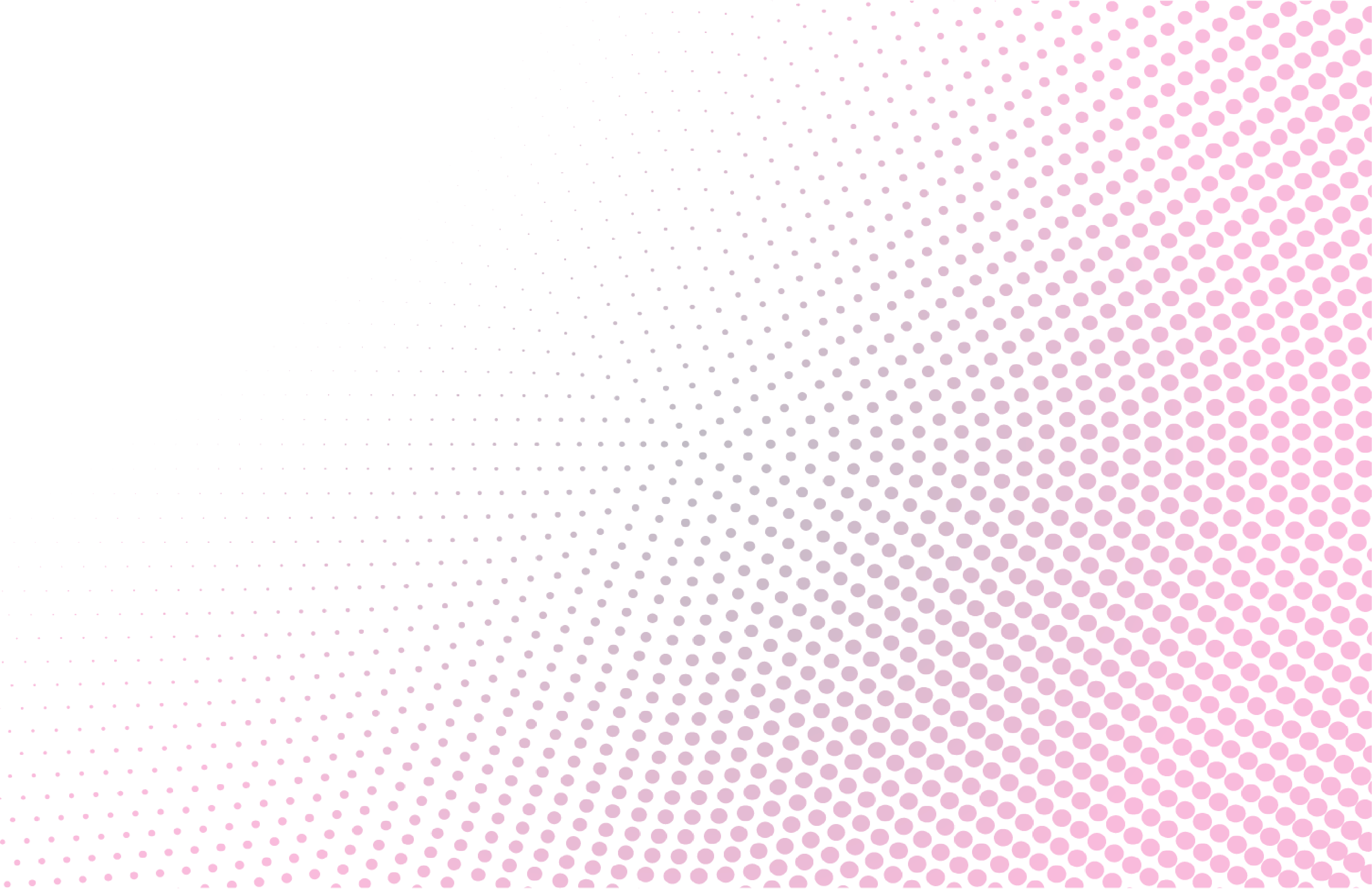 Digital Marketing Consultancy Agency
Since 2010, we have been developing a comprehensive strategic approach to digital marketing that continues to evolve. The best digital marketing consultants are experienced in a range of platforms and marketing activities from SEO to email marketing to social media. This is the service we provide for our clients.
Expert Digital Consultancy for National Brands
The digital consultancy resource in our business stands us out from many other agencies. We can help you focus on performance and creating a approach to rigorous testing and learning that takes you to the next level. Here are a handful of the companies we have worked with.
Take Your Marketing to the Next Level With Our Digital Consultancy
By solving specific problems, our insight and technology helps you grow your profits derived from performance digital marketing channels. This may be achieved by linking offline sales to online PPC metrics, tracking user behaviour and even developing tools which will identify users on your website without them ever contacting you.

Enhanced Automated Bidding Software
You may have heard of, or already be using, automated bidding software for placing PPC performance marketing ads. We are able to deliver superior results to the industry standards by using our own bespoke software solutions which we can tailor to your unique circumstances. In fact, we expect to see an improvement of 30% in just 6 months.

Micro-Manage Campaigns To Seize Opportunity
Our ability to develop digital API linking tools means that (on your behalf) we can make micro-changes to your campaigns that have a big impact on profit. For instance, we can change bids in real time based on weather conditions or respond to breaking news to your benefit.

Advanced Statistical Analysis
While standard statistical tests work well for some analysis, our in-house models developed by a PhD mathematician give our clients an edge over their competitors. Small margins make all the difference in mature performance marketing campaigns. And the most statistically valid results possible that we deliver are what's required to gain this competitive advantage.
Our Approach
We believe a scientific approach to digital consultancy achieves the best work. The more data and the better the analysis, the better the outcomes for companies. By bringing the best tools to the project, and our years of experience, you can be sure that with Atomic Leap, you will optimise your digital presence.

Step 1 – Assess
We'll meet you to learn about your business, show you how we work and answer any questions you have about us. After we have gathered the necessary preliminary information, we will conduct our digital consultancy to find the answers you seek.

Step 2 – Execute
With the scope of our work established, we will apply our in-house technology to your challenges. If required we will develop bespoke tools to achieve your objectives. We will present back to you on our findings and the impact it will make.

Step 3 – Optimise
After we are up and running, our tools will power your conversion rate optimisation to ensure that your campaigns continue to deliver a growing return on investment. We will regularly brief you on performance, and make updated recommendations as your business and the market evolves.
The Bigger Strategy
If you prefer, we can work with you by strategic goal rather than specific channels, building a holistic performance marketing solution to goals like growth, profitability and new product launch. Find out more.

"We rely totally on Atomic Leap to produce the enquiries upon which our business depends. If you are looking for a company to manage your Adwords Accounts then I can thoroughly recommend Atomic Leap as being the company for that job."

Robin Mortimer, CEO – Gas Safe Training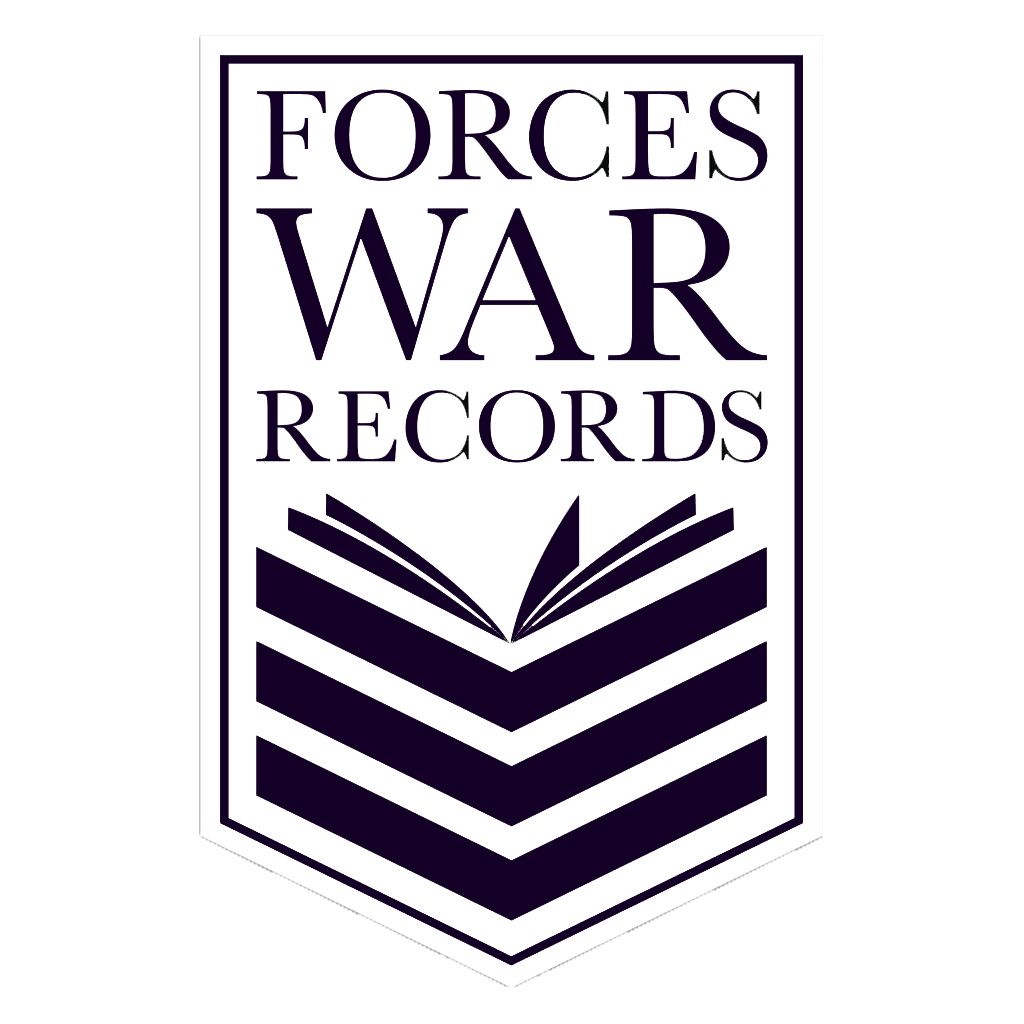 "Atomic Leap is actually the best company I have worked with to implement and guide online advertising. They provide clear and concise monthly reports that deliver real insights that we can implement into the business. We're extremely pleased with the PPC strategy they use across several of our websites, and I would recommend them to anyone looking for PPC specialists."

John White – Forces War Records

"We've been working with Atomic Leap now for 6 months and we're already starting to see some great results. Wayland has been extremely attentive and thorough, throughout the initial set up of our campaigns and is always on hand to provide advice."

Sidcot School
Start the Conversation
Please send us a message using the contact form if you would like to set up a conversation to discuss your goals. Alternatively, if you would prefer to speak right away, give us a call and one of our team will be happy to talk right now.