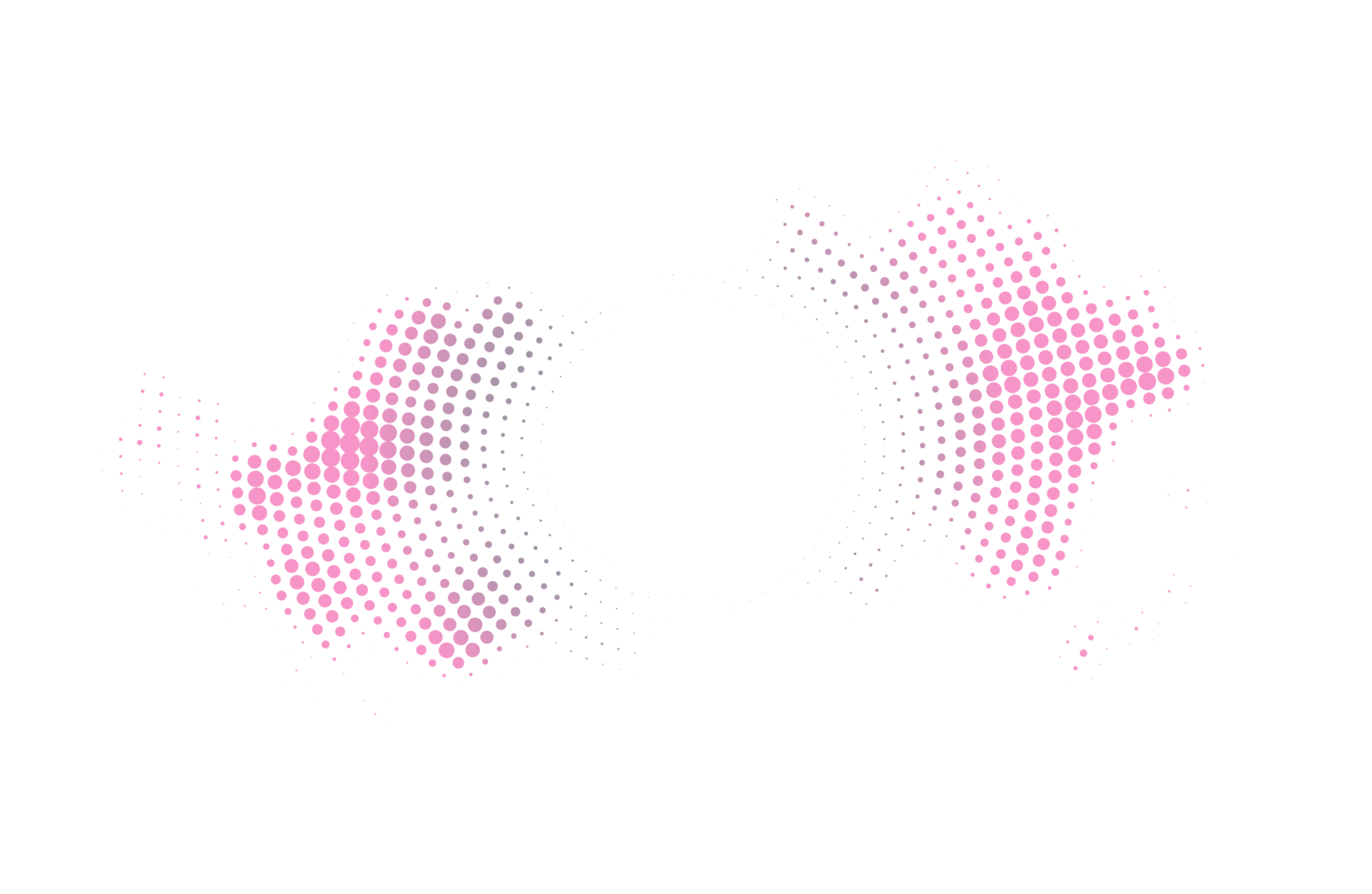 Profit
Ultimately, profit is often the number 1 goal. From setting up advanced tracking to measure true ROI and using the latest digital marketing tehcniques all the way through to developing a top level performance marketing strategy, we can work with you on every aspect to ensure maximum profitability.
Small Tweaks Can Make a Huge Difference to Performance Marketing Profitability
Problems with profitability are the number one reason why businesses seek consultancy. With our knowledge and skillset we can transform any underperforming performance marketing campaign around and improve profitability. The adjustments it takes can be small, but it is a matter of knowing which adjustments to make. Our science-based approach helps us make the right decisions informed by data.

Reduce Your Cost per Conversion
We deploy a range of proprietary mathematical models, developed by a PhD, as well as unique tools to gather and interpret data. This allows us to analyse tens of thousands of keywords as well as other variables, including aspects of your digital assets to drive your cost per lead down. We have been able to do this by as much as 90% after just three months.

Increase Your Quality of Conversion
While a focus on cost per conversion is important, once efficiencies have been made and underlying profitability established it is time to ramp up lead volume. Again our tools, experience and optimisation techniques can all deliver powerful outperformance here. We have been able to increase the lead volume 16-fold in just three months for some clients.

Improve Conversion Rate Optimisation
With better quality conversions, lower costs per click and more leads coming through, we will undertake extensive work on your landing pages and any other aspects of your users' journeys to continually improve conversion rates. This means that every pound you are spending is delivering the best possible return on investment at any given time, boosting profitability.
Other Benefits
Our profitability leap consultancy delivers many further benefits, including:

Improved UX

New Opportunities

Less Waste

Broader Expertise
Get in Touch!
Please send us a message using the contact form if you would like to set up a conversation to discuss your goals. Alternatively, if you would prefer to speak right away, give us a call and one of our team will be happy to talk right now.

"We rely totally on Atomic Leap to produce the enquiries upon which our business depends. If you are looking for a company to manage your Adwords Accounts then I can thoroughly recommend Atomic Leap as being the company for that job."

Robin Mortimer, CEO – Gas Safe Training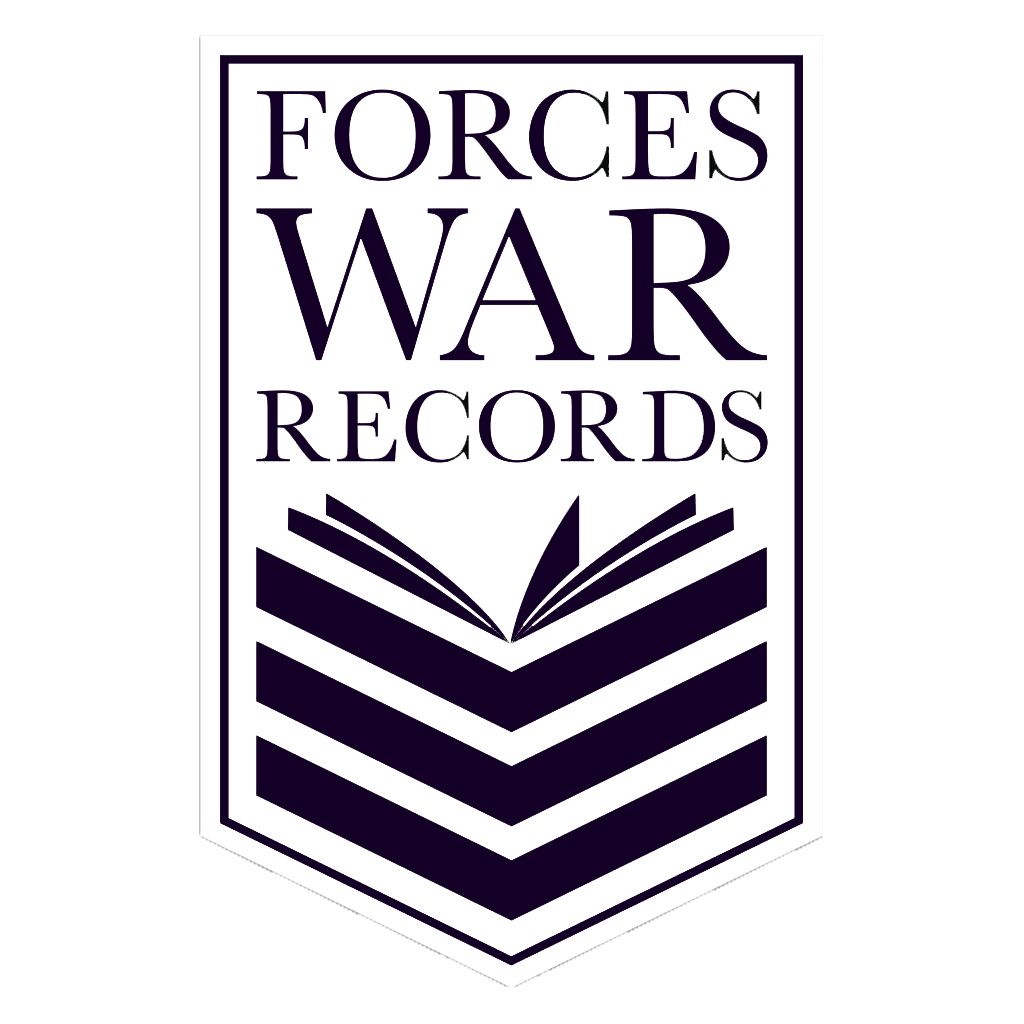 "Atomic Leap is actually the best company I have worked with to implement and guide online advertising. They provide clear and concise monthly reports that deliver real insights that we can implement into the business. We're extremely pleased with the PPC strategy they use across several of our websites, and I would recommend them to anyone looking for PPC specialists."

John White – Forces War Records

"We've been working with Atomic Leap now for 6 months and we're already starting to see some great results. Wayland has been extremely attentive and thorough, throughout the initial set up of our campaigns and is always on hand to provide advice."

Sidcot School