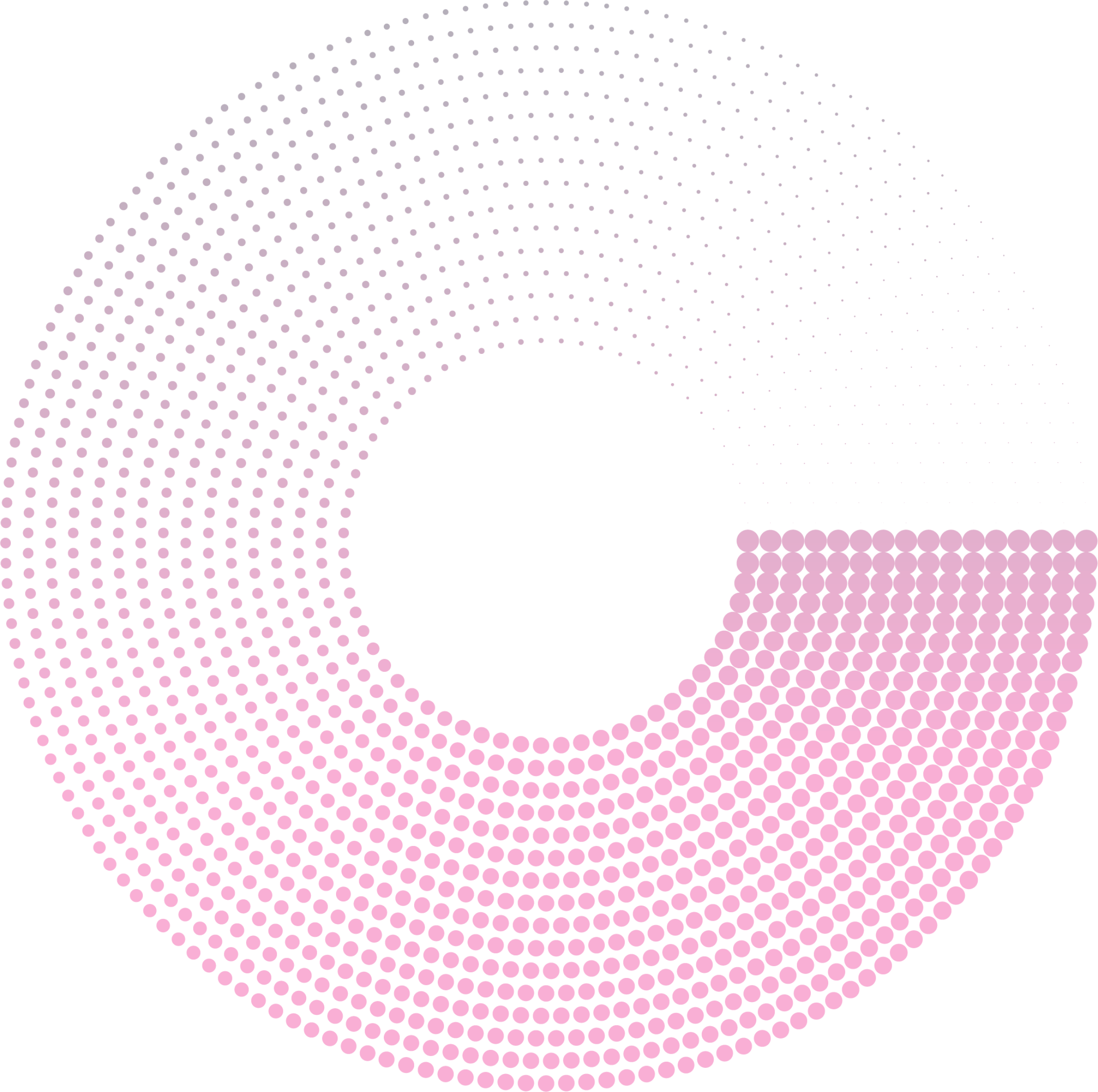 Digital Marketing Agency
Atomic Leap is a scientific digital marketing agency in Bristol trusted by businesses across various industries. Our approach to digital marketing typically improves performance by 30% within the first six months. By efficiently integrating our scientific approach to performance marketing with the rest of your digital marketing strategy, you can maximise the impact of every channel.
More About Digital Marketing
Our digital marketing service helps you consider how the full spectrum of digital marketing tools, platforms and approaches can work together to achieve the best returns for your business. It's a full digital marketing service that, importantly, meets your business needs in a measurable way.  We find that by relentlessly testing and analysing, we can continue to drive improvement year after year.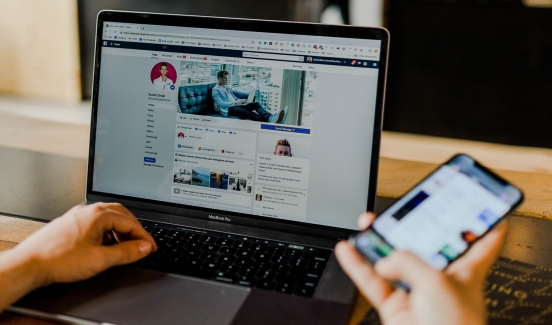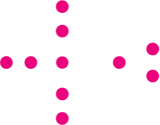 Digital Marketing Experts
We can design, deliver and review digital marketing campaigns and the digital infrastructure that underpins them. Bringing together PPC, SEO and paid social media is a powerful way to ensure there are no gaps in your reach and that you get more from each channel. We can help you understand and capitalise on where your ROI is coming from and how the channels are complementing each other.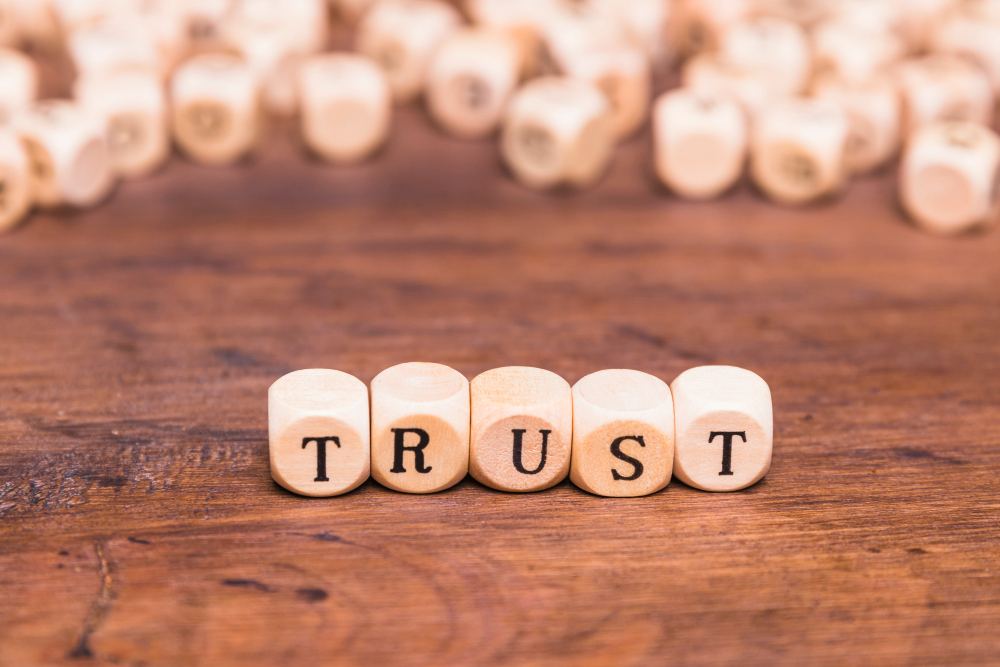 Why we are trusted?
Comprehensive expertise
We are ready to develop and implement a comprehensive Internet marketing strategy for your business. Our team includes specialists in SEO, PPC, SMM and CRO, which allows us to build multi-channel promotion strategies and take into account all relevant factors.
Experienced specialists
Everyone on our team has at least one year's experience in Internet marketing and digital. Our specialists have experience working with both small businesses and large e-commerce projects that generate millions of visitors every month.
Transparent cooperation
We provide weekly progress reports and recommendations for further progress.
The Bigger Strategy
If you prefer, we can work with you by strategic goal rather than specific channels, building a holistic performance marketing solution to goals like growth, profitability and new product launch. Find out more.

"We rely totally on Atomic Leap to produce the enquiries upon which our business depends. If you are looking for a company to manage your Adwords Accounts then I can thoroughly recommend Atomic Leap as being the company for that job."

Robin Mortimer, CEO – Gas Safe Training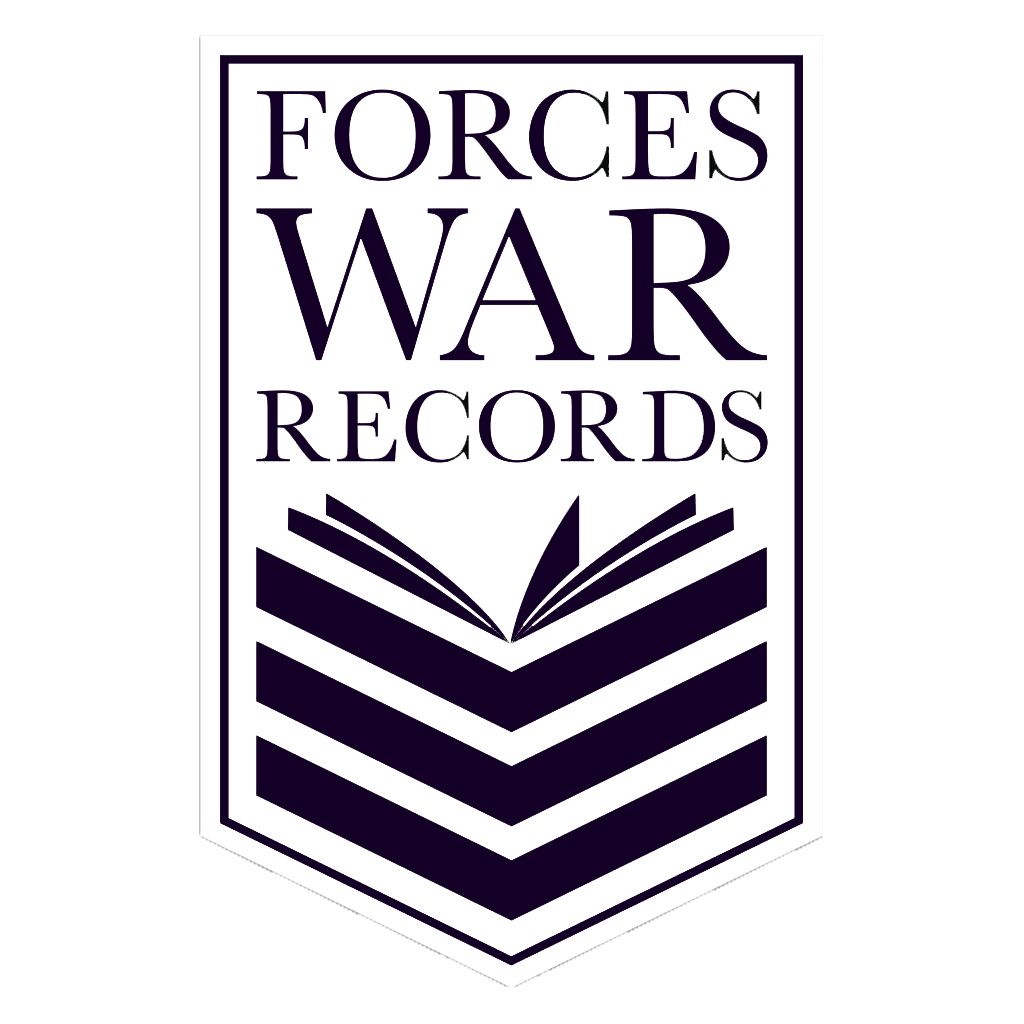 "Atomic Leap is actually the best company I have worked with to implement and guide online advertising. They provide clear and concise monthly reports that deliver real insights that we can implement into the business. We're extremely pleased with the PPC strategy they use across several of our websites, and I would recommend them to anyone looking for PPC specialists."

John White – Forces War Records

"We've been working with Atomic Leap now for 6 months and we're already starting to see some great results. Wayland has been extremely attentive and thorough, throughout the initial set up of our campaigns and is always on hand to provide advice."

Sidcot School
Start the Conversation
Please send us a message using the contact form if you would like to set up a conversation to discuss your goals. Alternatively, if you would prefer to speak right away, give us a call and one of our team will be happy to talk right now.