How to improve the conversion of your e-commerce store
If you are wondering how to improve the conversion of an online store, then you already know what conversion rates are and how to calculate them. Therefore, we will immediately get down to business and define the tools with which we best improve site conversion rate as a performance marketing agency.
Many people believe that the only way to increase store conversions is by reducing the number of abandoned carts. They are partly right, and we took a closer look at this method of conversion rate optimisation in How to Reduce Cart Abandonment. But there is more to the story and that is what we will explore next. And later on in this article we will share our best ecommerce conversion optimisation tips. 
How to increase sales in an online store?
As an ecommerce conversion optimisation agency, we spend a lot of time making online stores the best they can be. So we can say with confidence that the main factors that initially affect the number of sales of an online store are: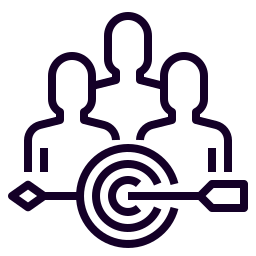 Your knowledge of your target audience. Analyse your customers – things like their age, interests, needs, desires and income. This will help you to understand what is important for them when choosing a product and how you can make this process as appealing and convenient as possible for them.
The uniqueness of the product. How is your product different from others? What benefits does the buyer get? How hard is it to find a similar product? Being able to offer a unique selling proposition often increases conversion rates several times over.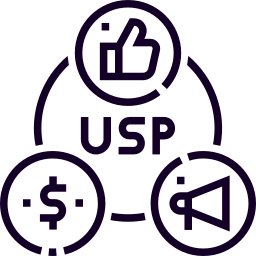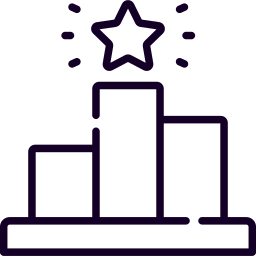 Niche competitiveness. The higher the competition, the lower the store conversion. Potential customers come in, compare, and if they have a better option, they leave.
Reputation and credibility of your site. Naturally, there is a certain distrust amongst potential buyers towards a new entrant to the market. Work on trust factors to overcome this, such as ensuring you have a professional website, adding links to social networks, including contact information and your physical address and featuring customer reviews.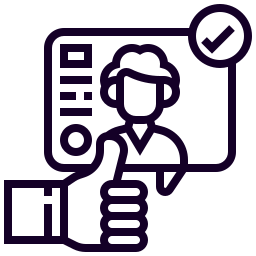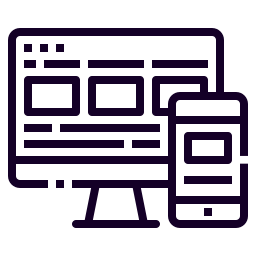 Site design. As part of your own website conversion analysis study the online stores of top companies in your niche. This will allow you to understand the most effective designs for selling your products and you can piggyback on this knowledge. Perhaps you need a redesign and in this case it is important to use a specialist web design company with relevant experience.
Usability. Ensuring your website delivers good user experience will build confidence in your online presence. Don't forget that in this age when we each have so many screens that this applies to both the desktop version of your site and the version for tablets or mobile phones.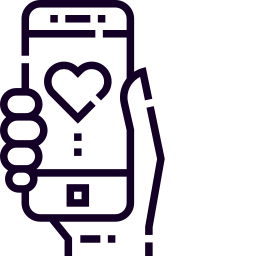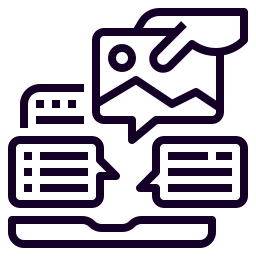 Content quality. Descriptions should be clear, giving comprehensive information about your products or services. It is important as well to use good quality photos/videos with natural colours. This adds a veneer of class to your site.
Terms of payment, delivery, return. When it comes to logistics, a narrow geographical service range, limited delivery and payment methods, and a no-returns policy will each reduce conversion.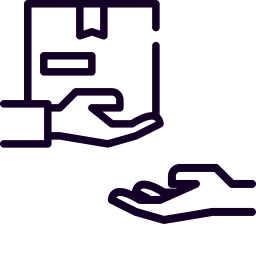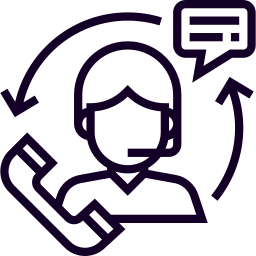 Service. Just as in a regular bricks and mortar store, the quality of your customer service will influence conversion rate. Your tone, speed of reactions, interest, willingness to help and attitude as a whole will be a big part of how potential customers form their opinion about you and their desire to buy from you.
By taking these conversion in ecommerce factors into account and correcting them where need, it will be possible for you to minimise failures and increase the number of purchases from your online store.
All of the above is a great start, but if you are still wondering how to increase ecommerce conversion rate, check out the following top tips.
How to increase ecommerce conversions in 2023? Top ten tips
In order to capture the attention of your customers and convince them to make a purchase, thereby increasing the conversion of your online store, it is important to evaluate the following:
Analysis of incoming traffic.

You need to focus on your target audience, those more interested in buying from you than a random visitor. In Google Search Console, you can review the search queries that bring visitors to your site from organic search. If you see irrelevant queries, you need to review the meta data and descriptions of the relevant pages. If you have paid channels for attracting traffic, then you definitely need to change your targeting strategy.

Sorting and advanced filter.

If the assortment is more than 1,000 units, you need to work out your filter system in detail. This helps a customer to make a choice faster and not have to review all the products in search of the right one. At this stage, the support of a competent SEO specialist is important, who, after analysing the keywords, will give their recommendations and close the frequency values ​​of the filters or their intersection from indexing.

Product card optimisation.

This is a rather voluminous topic, and therefore we have addressed it in a separate article – How to reduce the number of abandoned carts.

Simplify the checkout process.

Simplify anything that can be automated – it will make a big difference. Create drop down lists and leave empty fields for personal contact details only. Never ask about things which are not relevant to the order.

Add chat functionality.

No matter how complete and understandable the description of the goods is, a potential client may always have questions or require clarification. It is important for many people to talk with the seller and dispel any doubts they may have. For the first messages, you can use bots. And if the issue is not resolved, connect to a human who can help.

Motivate buyers to leave reviews.

It is possible to increase store conversion by featuring customer reviews. In order to motivate customers to leave a review, you could offer bonuses, gifts or a discount on their next purchase. Each new piece of feedback is a step towards increasing conversion.

Deal with abandoned carts.

Every time a user abandons the cart, you lose money. Research shows that 69.23% of online shopping carts are abandoned. To explore this area in depth and identify solutions, read our article on how to reduce the number of abandoned carts.

Refine the call-to-action button.

Good practices for high quality CTA buttons include designing them in a bright colour, leaving plenty of free space around them, and using a clear call-to-action in the button text.

Email distribution.

Send product selections to your customers via regular emails and interactive AMP emails, or try adding cards to a chatbot thread.

Page speed.

Here is the cherry on the cake of our top ten tips. Page load speed is one of the most important KPIs for online conversions. Even a second page load delay means a seven percent loss in conversions, so make sure the pages of your online store are all optimised to load up quickly.
For further advice around this topic, we also recommend reading the article on How to increase sales from the mobile version of your site.
Further help from Atomic Leap
As well as all the tips we have shared to increase ecommerce conversion rate, simply strive to offer such products and deliver such service that customers do not want to leave – aim for them not only to buy but to recommend you to friends. This will help your conversion to constantly grow.
We have shared a lot of information on this page, featuring many of our best performance marketing agency tips. So that you do not get swamped, we have a checklist which you can use as a tool to improve your online store. If you apply some (or better all) of the tactics we have described, you will definitely see an increase in conversions.
If you want a bespoke conversation about your own ecommerce conversion rate optimisation, please do not hesitate to get in touch with our team.