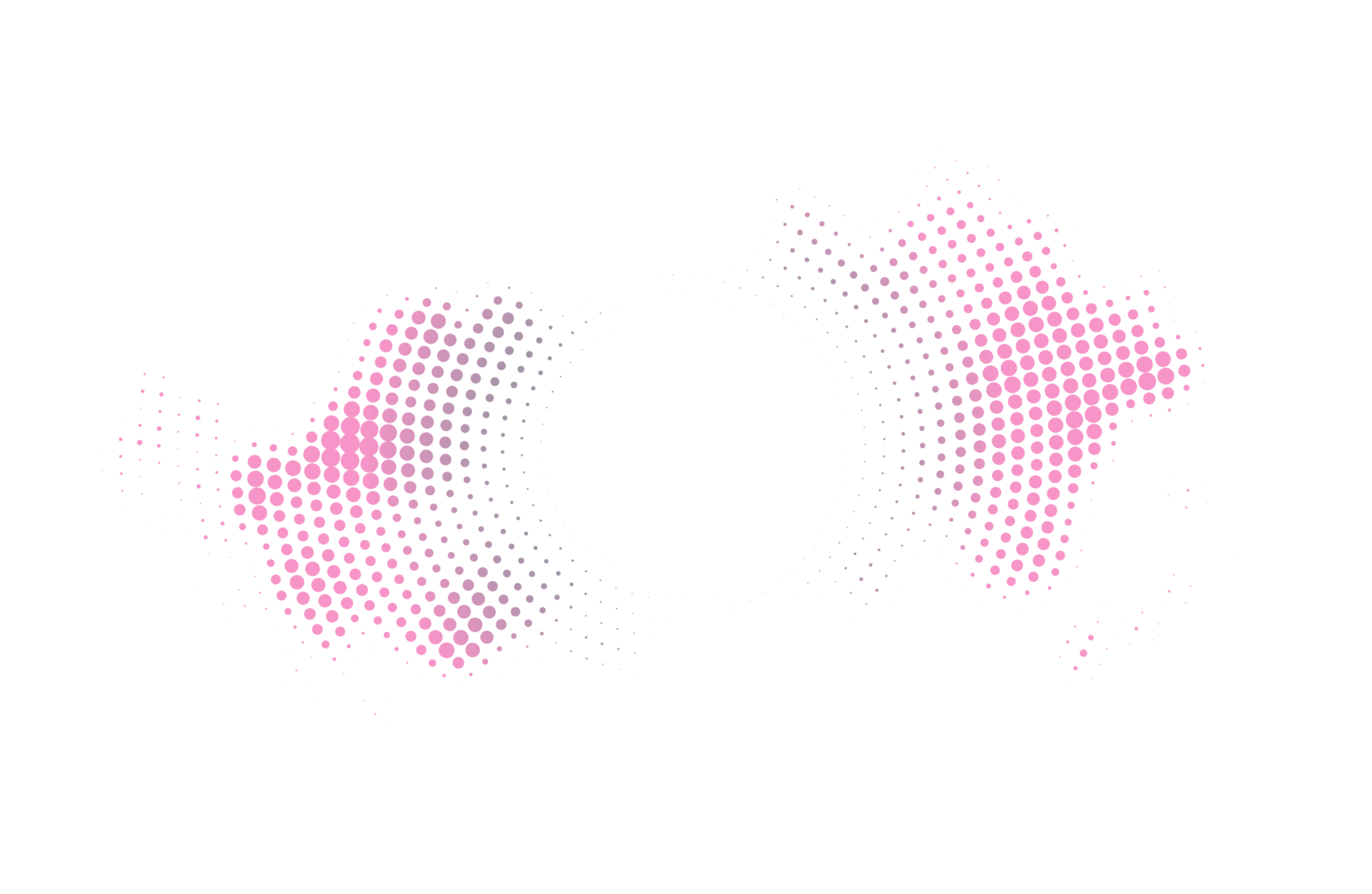 Digital marketing strategy
Building a solid digital marketing strategy is at the heart of what we do. We go beyond the ad platforms into what is really going to work for your business. Whether it's sending more traffic to your site or getting more visitors to convert, our digital strategists work with you to get the best results possible.
Understand How You Are Using Digital Marketing To Reach, Act, Convert and Engage Your Target Market
Other than pre-launch start-ups, very few companies will have no digital marketing activity. You may not, though, have a strategic approach to digital marketing, or may have one but it's not working. 77% of buyers want different content at each stage of the product research process, and with so many digital approaches available it is easy to stray off course. With our combination of experience, scientific methodology and proprietary tools we can conduct a strategic review which gets you heading in the right direction with clarity.

An expert, independent view of where you are at
We will spend time getting to know you, your products/services and your target market. We will apply our PhD developed mathematical models to your current data to gain insight into your digital activity – understand what is working and what is not. The greater degree of statistical validity that our models provide over the industry standard translates into superior insight for you from our team. The statistical validity of our results is 95%.

Recommendations on the best approaches to digital marketing for your goals
After preparing the report on your current situation, we'll draw on our years of experience to make recommendations on which channels will deliver you the best return on investment. We will tell you what you need to do to your digital assets to get them fit for purpose to achieve your goals. We can help you implement these changes too.

Conversion rate optimisation advice to ensure ongoing improvement
We have an ethos of continuous conversion rate optimisation. This means that whatever your current successes or failures, our science-based methodology will strive for improvement. We do this by preparing constant A/B experimentation on everything from headlines to click-through buttons, taking the winner forward and testing against other variables until a new winning variable is found. It's Darwinism for your landing pages and campaigns, and means that long after any quick wins are gained, we are delivering year-by-year improvement. For one law firm we reduced cost per lead  by 14% between year six and seven by using this approach.
Other Benefits
Our strategy leap consultancy delivers many further benefits, including:

Free Up Resources

Improve Profitability

Gain Clarity

Discover Opportunities
Get in Touch!
Please send us a message using the contact form if you would like to set up a conversation to discuss your strategy. Alternatively, if you would prefer to speak right away, give us a call and one of our team will be happy to talk right now.

"We rely totally on Atomic Leap to produce the enquiries upon which our business depends. If you are looking for a company to manage your Adwords Accounts then I can thoroughly recommend Atomic Leap as being the company for that job."

Robin Mortimer, CEO – Gas Safe Training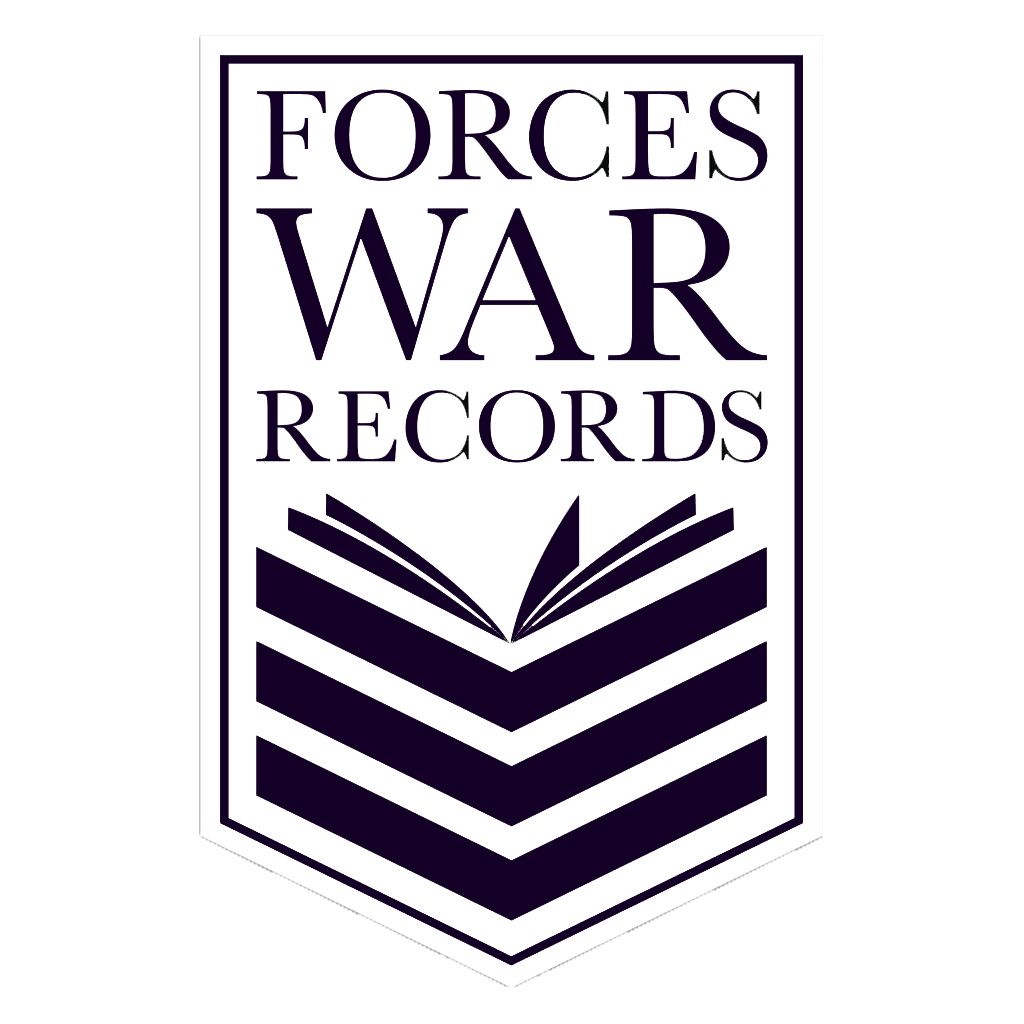 "Atomic Leap is actually the best company I have worked with to implement and guide online advertising. They provide clear and concise monthly reports that deliver real insights that we can implement into the business. We're extremely pleased with the PPC strategy they use across several of our websites, and I would recommend them to anyone looking for PPC specialists."

John White – Forces War Records

"We've been working with Atomic Leap now for 6 months and we're already starting to see some great results. Wayland has been extremely attentive and thorough, throughout the initial set up of our campaigns and is always on hand to provide advice."

Sidcot School