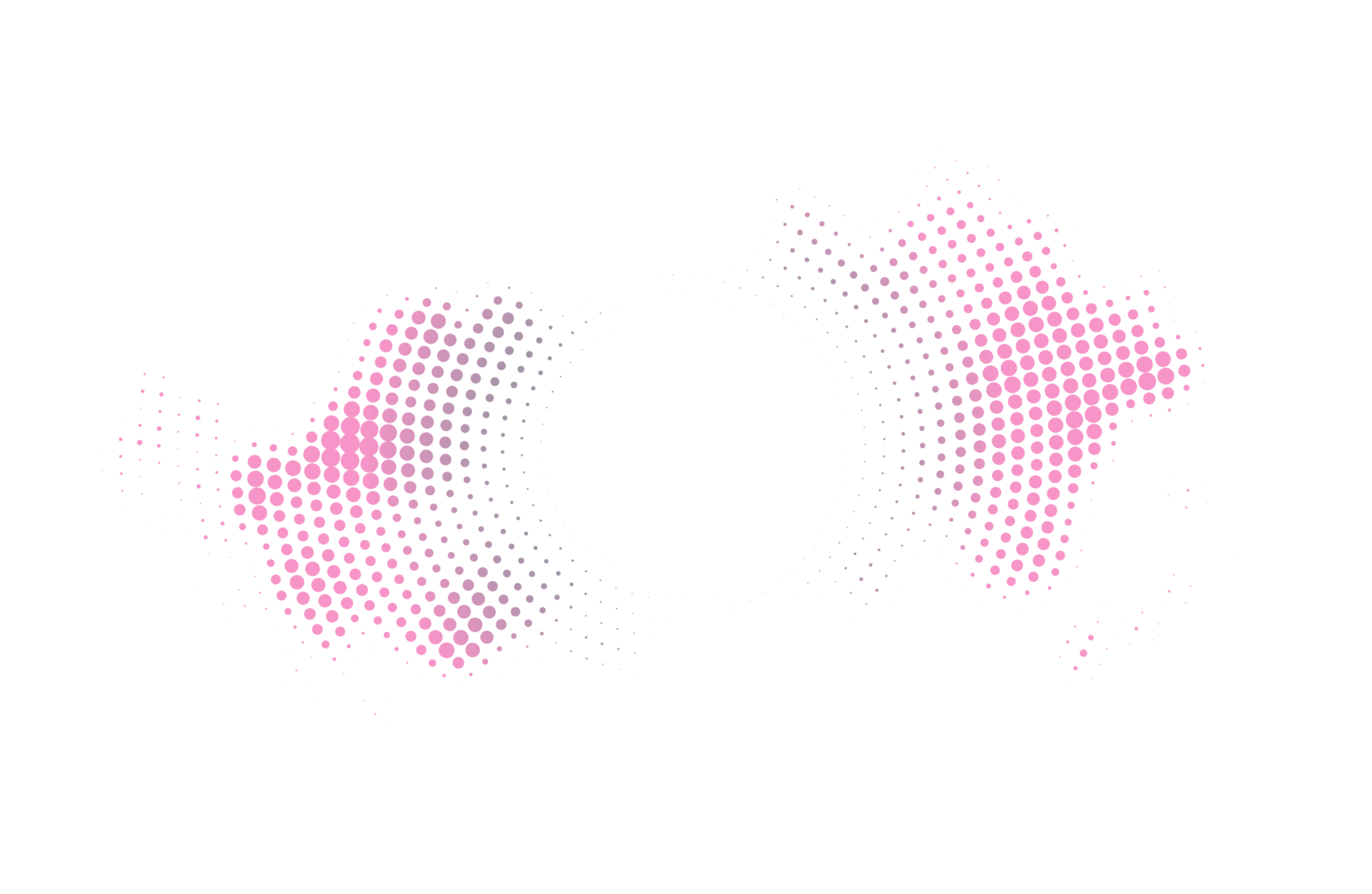 Grow
Our team of performance marketing specialists have helped our clients grow 30X in three years. With our mixture of digital strategy, performance marketing we can help you exceed your targets and grow your business exponentially.
Digital Is the New Normal for Marketing
With people spending on average more than two hours every day on the Internet, and more than 3.2 billion daily social media users, digital is the new normal for marketing. Our digital experts use extensive knowledge and in-house technology to help companies achieve their growth goals.

A Scalable Solution for Any Business
Digital marketing strategies scale beautifully, so that as your budgets grow so can your marketing activity. Our clients typically allocate xx% more to their marketing budget each year as they see the ROI it generates.

Unrivalled Reach From Behind Your Screen
Well-designed digital marketing strategies use multiple tactics to reach an entire target audience, regardless of geographical location. For example, precision PPC to plug gaps in SEO, remarketing to convert visitors after they have left your site and programmatic to automate optimised ad buying.

Continuously Improve With Conversion Rate Optimisation
Adopting a conversion rate optimisation mindset means you always strive for better – even when you are already getting good results. Only 17% of marketers use landing page A/B tests to improve conversion rates. This kind of technique is at the heart of our scientific approach, and means that even after ten years of working with a client, we are able to achieve 20% improvements to KPIs.
Other Benefits
There are many other benefits to using digital marketing to grow your business, including:

Emerging channels

Clear Reporting

Harness Technology

Automation
Start the Conversation
Please send us a message using the contact form if you would like to set up a conversation to discuss your goals. Alternatively, if you would prefer to speak right away, give us a call and one of our team will be happy to talk right now.

"We rely totally on Atomic Leap to produce the enquiries upon which our business depends. If you are looking for a company to manage your Adwords Accounts then I can thoroughly recommend Atomic Leap as being the company for that job."

Robin Mortimer, CEO – Gas Safe Training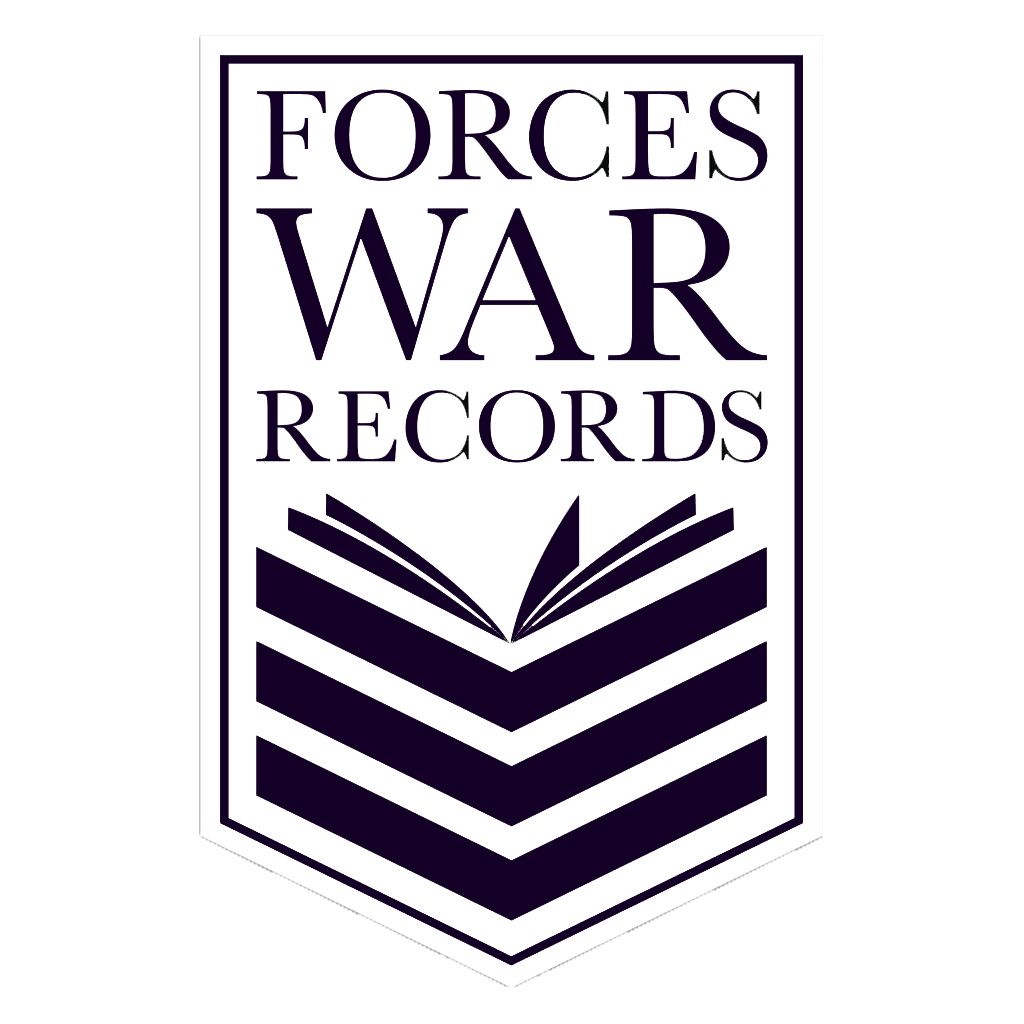 "Atomic Leap is actually the best company I have worked with to implement and guide online advertising. They provide clear and concise monthly reports that deliver real insights that we can implement into the business. We're extremely pleased with the PPC strategy they use across several of our websites, and I would recommend them to anyone looking for PPC specialists."

John White – Forces War Records

"We've been working with Atomic Leap now for 6 months and we're already starting to see some great results. Wayland has been extremely attentive and thorough, throughout the initial set up of our campaigns and is always on hand to provide advice."

Sidcot School