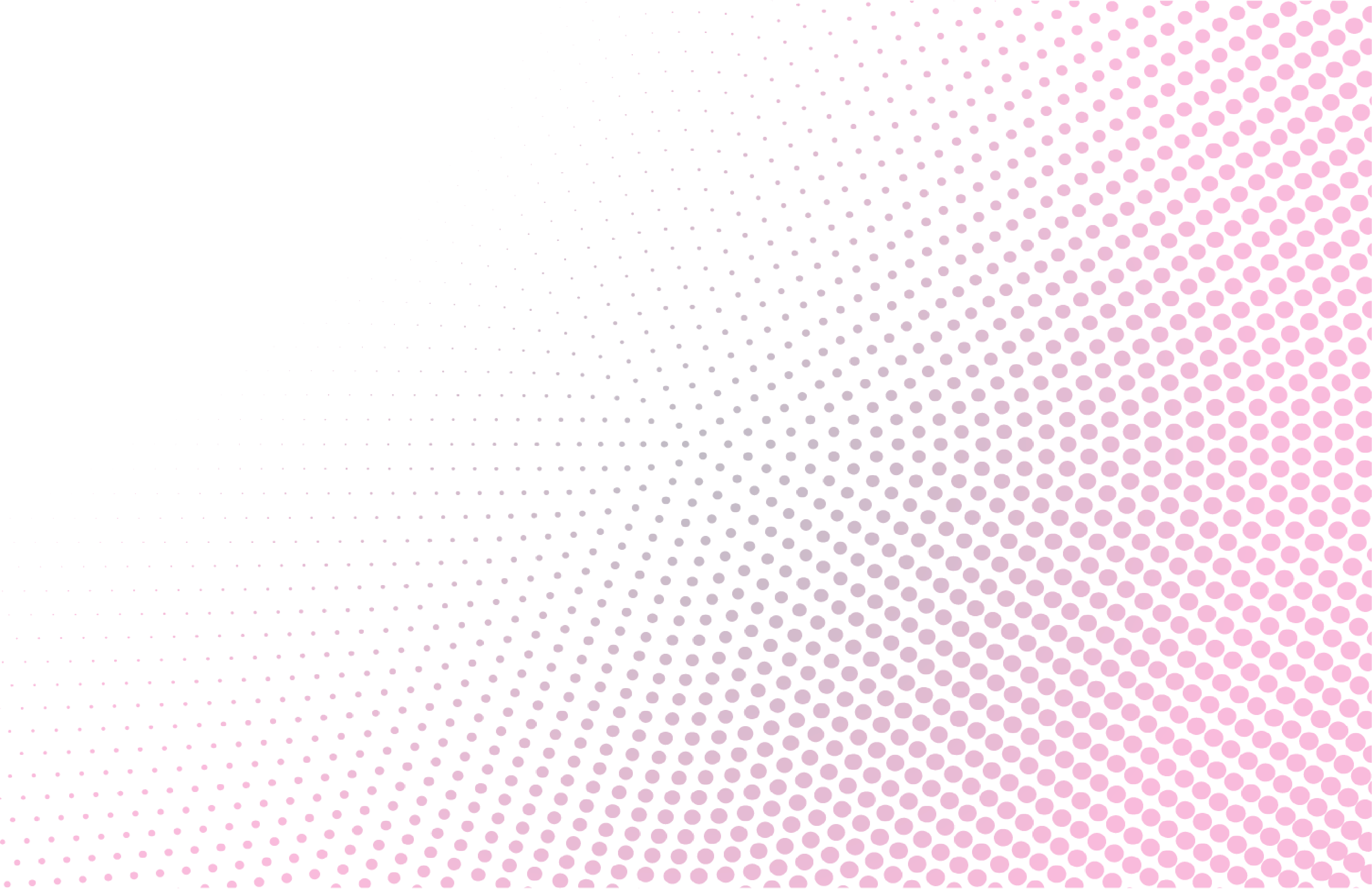 SEO Agency Bath
We are your trusted SEO agency in Bath, dedicated to helping businesses like yours achieve higher search engine rankings, increased organic traffic, and sustainable online growth. We focus on the metrics that matter most and strategy that powers growth. Our Bath SEO Clients Get Results.
Bath SEO Services
Improve Search Results With Proven SEO Strategies

Keyword Research
Our expert consultants conduct in-depth keyword research to identify the most relevant and high-converting keywords for your industry in Bath.

On-Page Optimization
We optimize your website's on-page elements, including meta tags, content, and site structure, to improve search engine visibility in the Bath area.

Technical SEO
Our local SEO experts address technical issues that may be affecting your website's performance, ensuring it's well-optimized for search engines in Bath.

Content Strategy
We create and optimize content that engages your Bath-based audience and aligns with search engine algorithms.

Link Building
We build high-quality backlinks to establish your website's authority and credibility in Bath's local market

Local SEO
For businesses targeting Bath customers, we specialize in optimizing your online presence to improve visibility in local search results.
Here is a selection of the clients we have worked for
Why Choose AtomicLeap As Your Bath SEO Agency
Whether you're a small business looking to enhance your local presence in Bath or a large enterprise aiming for national or global visibility, our SEO services are designed to propel you forward in the competitive online landscape.

Proven Results
Our Bath-based SEO company has a track record of helping numerous local businesses achieve top rankings and increased organic traffic.

Experienced Team
Our team of SEO experts in Bath consists of seasoned professionals who stay up-to-date with the latest industry trends and search engine algorithms.

Data-Driven Approach
Our decisions are backed by data and analytics, ensuring that your SEO strategy is effective and ROI-driven in the Bath market.

Customized Strategies
We understand that every Bath business is unique. We tailor our SEO strategies to align with your specific goals and target audience in the Bath area.

"We rely totally on Atomic Leap to produce the enquiries upon which our business depends. If you are looking for a company to manage your Adwords Accounts then I can thoroughly recommend Atomic Leap as being the company for that job."

Robin Mortimer, CEO – Gas Safe Training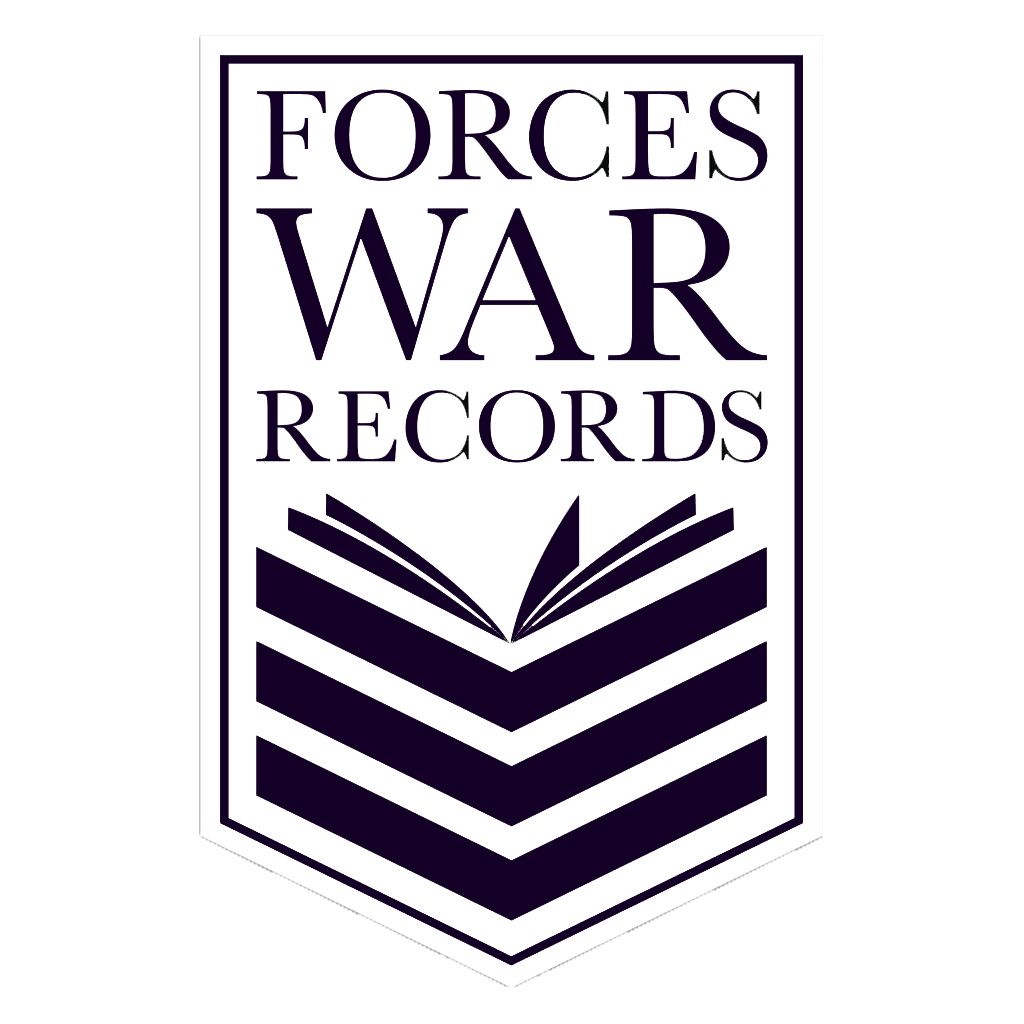 "Atomic Leap is actually the best company I have worked with to implement and guide online advertising. They provide clear and concise monthly reports that deliver real insights that we can implement into the business. We're extremely pleased with the PPC strategy they use across several of our websites, and I would recommend them to anyone looking for PPC specialists."

John White – Forces War Records

"We've been working with Atomic Leap now for 6 months and we're already starting to see some great results. Wayland has been extremely attentive and thorough, throughout the initial set up of our campaigns and is always on hand to provide advice."

Sidcot School
Get in Touch!
Please send us a message using the contact form if you would like to set up a conversation to discuss your goals. Alternatively, if you would prefer to speak right away, give us a call and one of our team will be happy to talk right now.