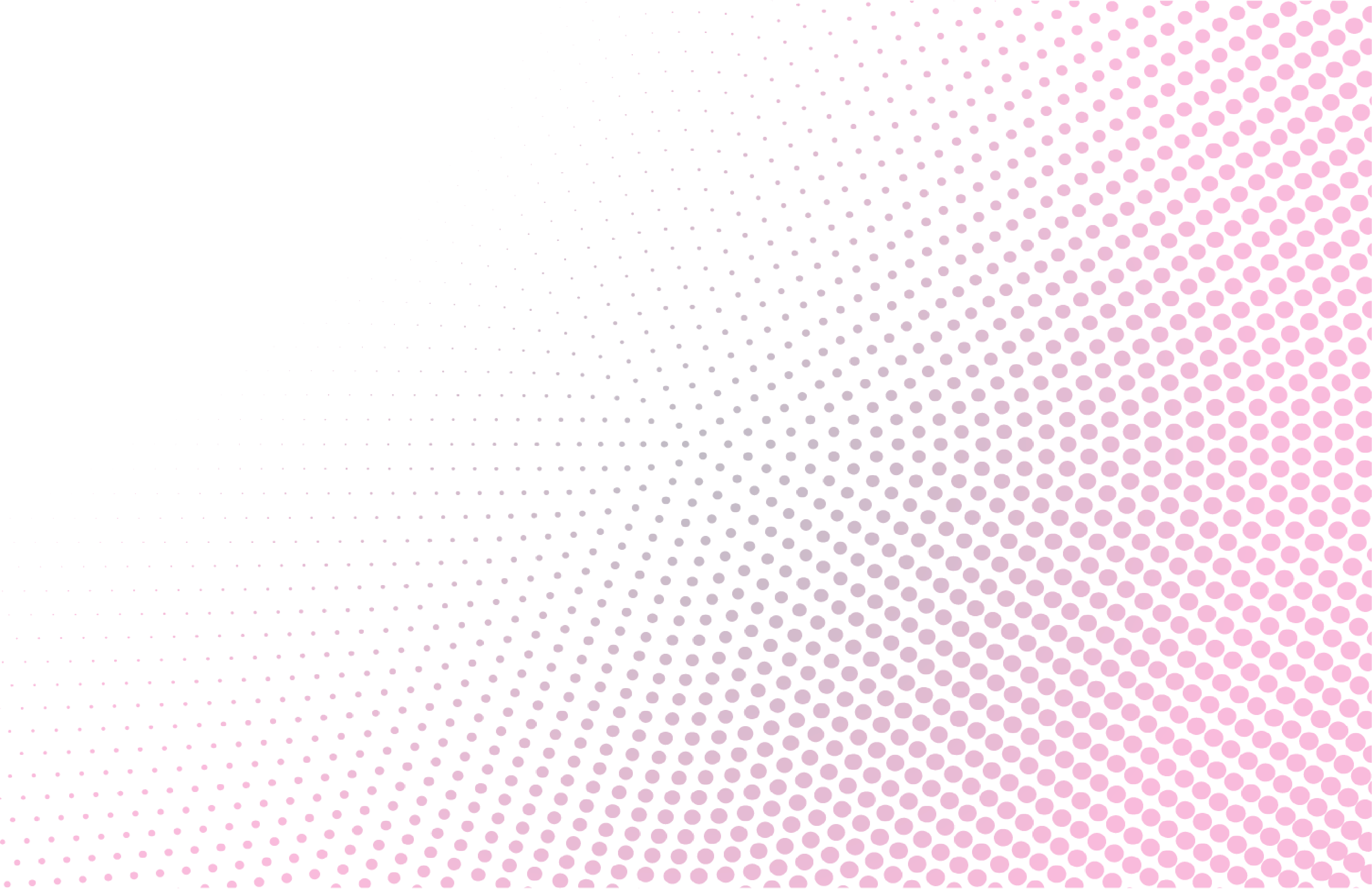 Programmatic Advertising
Programmatic media is a great way to expand your reach and generate online conversions when done properly. A programmatic advertising agency that can helps you display the most relevant advertising to the right people at the right time across multiple programmatic platforms.
Our Experience in Programmatic Media
We have been running programmatic media advertising since 2014. Hands-on experience is complemented by the statistical work of Dr Paul White who helps us design powerful models to maximise returns. Our insight, technical knowledge and in-house technology have helped organisations from every sector grow their profits through programmatic ad buying. Here is a selection of the clients we have worked for.
Bringing Automated Optimisation to Your Campaigns
We will categorise your target audience into segments, relating to where they are in your sales funnel. Using acquired knowledge of your customers, and analysis on how they interact with your website, we'll develop a detailed understanding of who the customer is, and which messages they're most likely to respond to.

Spend Your Money Wisely
With real-time bidding, you can see the results of your advert as it unfolds. This means we can focus your campaign in the places it's performing most effectively. Your advert will be seen by the people most likely to buy your product, making it a budget-friendly option.

Speak Exclusively to Your Target Audience
With programmatic advertising your audience, once defined, is found for you. You hit your target market every time. And you're always speaking to a warm audience.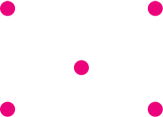 Always Deliver the Right Message
Programmatic adverts change automatically depending on where your customer is in the sales process. This means that your potential buyer will hear the message they need to move one step closer to purchasing from you. By giving your audience the right message at the right time, they are more likely to become paying customers. 
Our Approach
We believe a scientific approach to managing programmatic advertising delivers the best results. We always design our work so that it can be tested, measured and improved over time. This means that even after any quick wins have been identified, we can continue delivering improving results year after year.

Step 1 – Assess
We'll meet you to learn about your business, show you how we work and answer any questions you have about us. After we have gathered the necessary information, we will make recommendations on the best approach to programmatic for your business.

Step 2- Execute
When the approach is agreed we will set-up the campaigns and go live. Using a range of cutting-edge industry and in-house tools, we will execute the strategy carefully gathering performance data as we go along.

Step 3 – Optimise
With initial performance data in, we will step up our conversion rate optimisation to ensure that your campaigns continue to deliver a growing return on investment. We will regularly brief you on performance, and make updated recommendations as your business and the market evolves.
The Bigger Strategy
If you prefer, we can work with you by strategic goal rather than specific channels, building a holistic performance marketing solution to goals like growth, profitability and new product launch. Find out more.

"We rely totally on Atomic Leap to produce the enquiries upon which our business depends. If you are looking for a company to manage your Adwords Accounts then I can thoroughly recommend Atomic Leap as being the company for that job."

Robin Mortimer, CEO – Gas Safe Training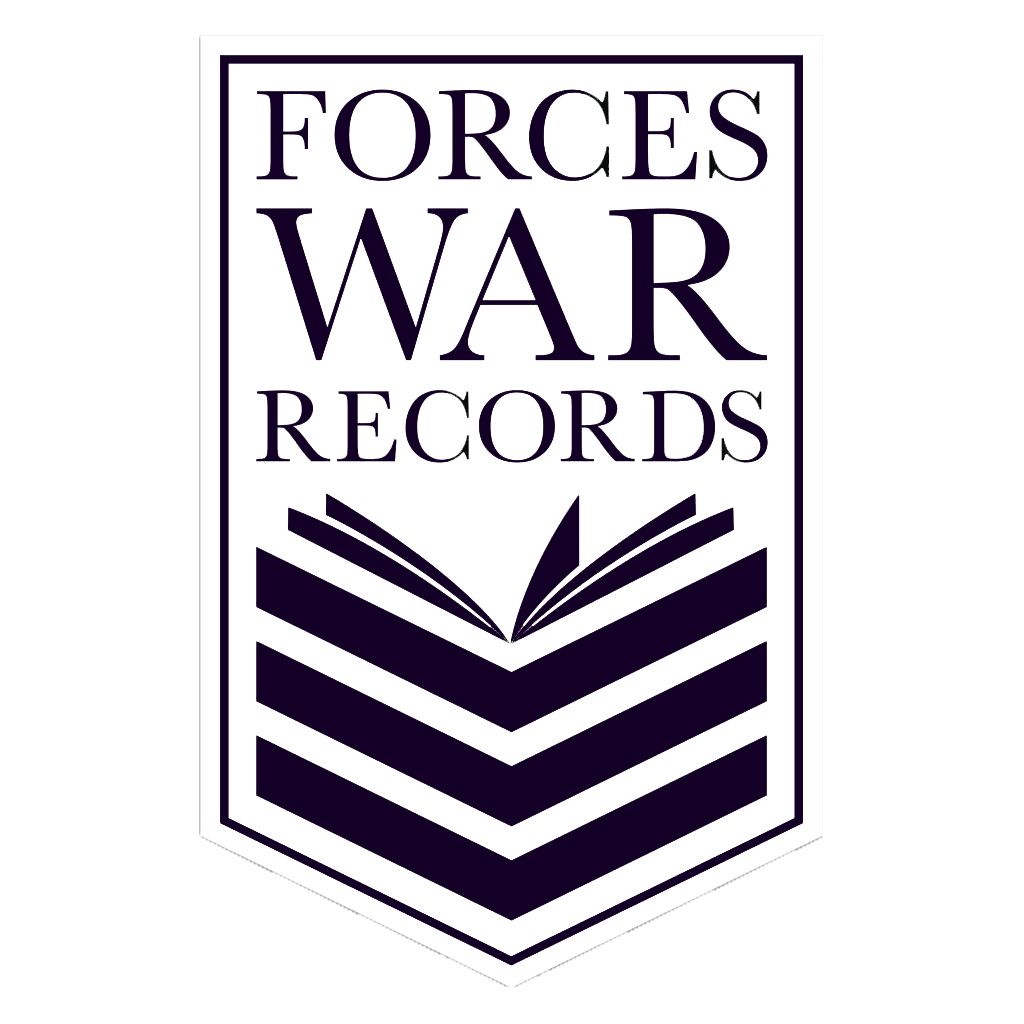 "Atomic Leap is actually the best company I have worked with to implement and guide online advertising. They provide clear and concise monthly reports that deliver real insights that we can implement into the business. We're extremely pleased with the PPC strategy they use across several of our websites, and I would recommend them to anyone looking for PPC specialists."

John White – Forces War Records

"We've been working with Atomic Leap now for 6 months and we're already starting to see some great results. Wayland has been extremely attentive and thorough, throughout the initial set up of our campaigns and is always on hand to provide advice."

Sidcot School
Get in Touch!
Please send us a message using the contact form if you would like to set up a conversation to discuss your goals. Alternatively, if you would prefer to speak right away, give us a call and one of our team will be happy to talk right now.