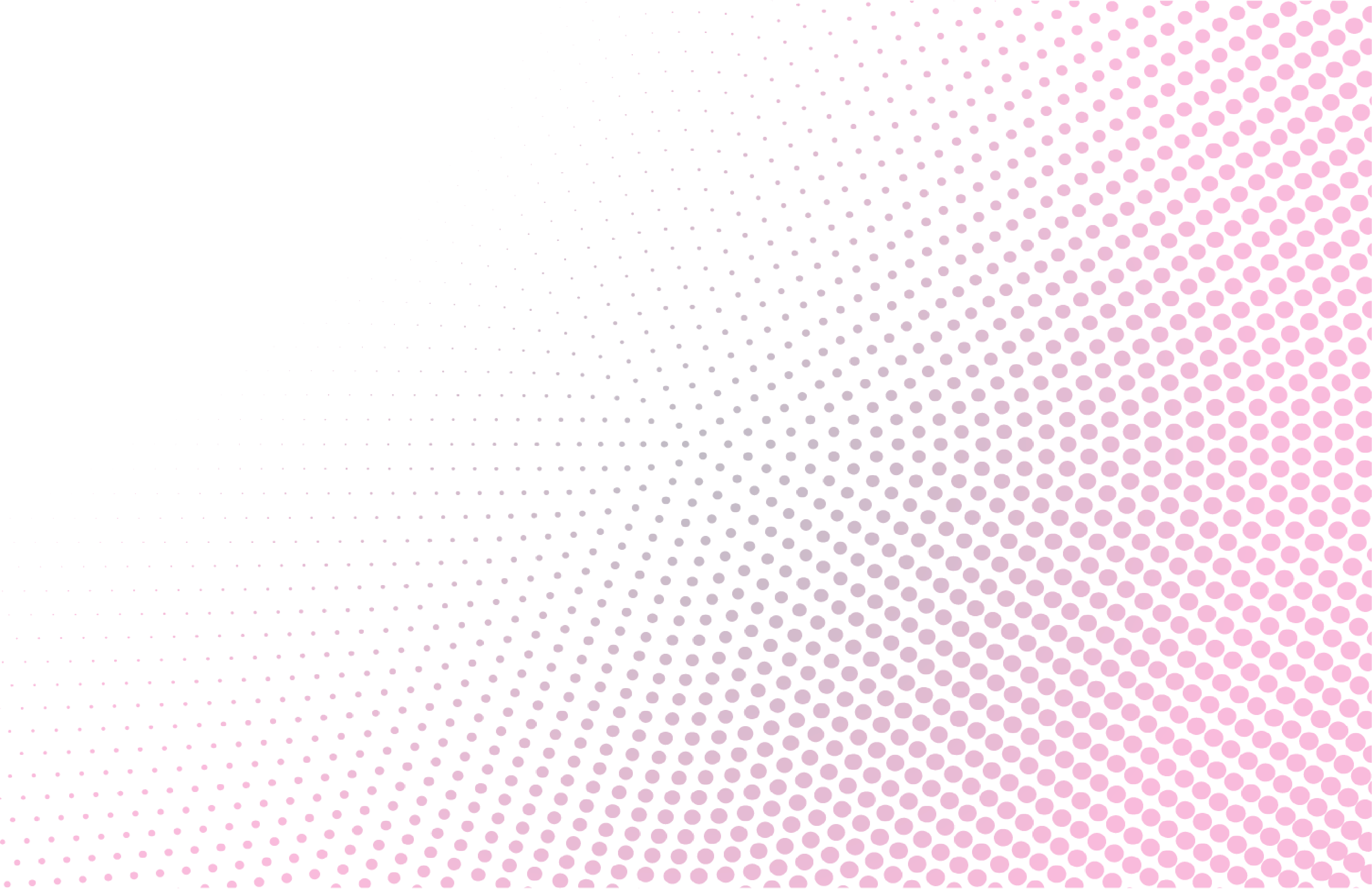 Google Ad Grants
Google Ad Grants are a great way to get additional top of funnel traffic – $10k per month free. If you're a non-profit, we can help you with your Google Ad Grant strategy to increase your brand awareness, build your top of funnel and support your existing marketing campaigns.
Our Experience in Google Ad Grants
We have been running Google Ad Grant campaigns since 2014. Our insight and technical knowledge have helped organisations use their grants (of £7,000+ a month) to galvanise their marketing. Here is a selection of the clients we have worked for.
Maximising an Extra £88,000 in Your Annual Marketing Budget
Non-profit organisations are eligible for about £7,000+ per month in free advertising space from Google, making it a key marketing tool in the sector. But it can be a challenge to actually use the entire budget. We can ensure this happens. With an organised and efficient campaign, you can increase your website traffic by up to 50%.

Get noticed on Google
Your Google ad will show up in response to relevant keywords, so long as it's high quality and well-thought out. Featuring regularly in appropriate Google search results will raise awareness of your brand, and a good ad strategy can plug any gaps in your SEO.

Make the most of your specific campaigns
The model is similar to a "pay-per-click" ad, albeit with a few restrictions, which means that you don't pay for advertising space. Instead, your £7,000+ allowance is "spent" on clicks on your advert. When you've optimised your strategy, your specific campaigns benefit from extra website traffic at no bidding cost to you.

Create a snowball effect with a planned strategy
You're not penalised if your advert attracts more clicks than the daily budget allows. As Google gathers data and learns about your advert, you can start to gather pace with your campaign. If you go over budget, you never have to repay the grant.
Our Approach
We believe a scientific approach to managing Google Ad Grant campaigns delivers the best results. We always design our work so that it can be tested, measured and improved over time. This means that even after any quick wins have been identified, we can continue delivering improving results year after year.

Step 1 – Assess
We'll meet you to learn about your organisation, show you how we work and answer any questions you have about us. After we have gathered the necessary information, we will make recommendations on the best approach to Google Ad Grants for your organisation.

Step 2- Execute
When the approach is agreed we will set-up the campaign and go live. Using a range of cutting-edge industry and in-house tools, we will execute the strategy, carefully gathering performance data as we go along.

Step 3 – Optimise
With initial performance data in, we will step up our conversion rate optimisation to ensure that your campaign continues to deliver a growing return on investment. We will regularly brief you on performance, and make updated recommendations as your business and the market evolves.
The Bigger Strategy
If you prefer, we can work with you by strategic goal rather than specific channels, building a holistic performance marketing solution to goals like growth, profitability and new campaign launch. Find out more.

"We rely totally on Atomic Leap to produce the enquiries upon which our business depends. If you are looking for a company to manage your Adwords Accounts then I can thoroughly recommend Atomic Leap as being the company for that job."

Robin Mortimer, CEO – Gas Safe Training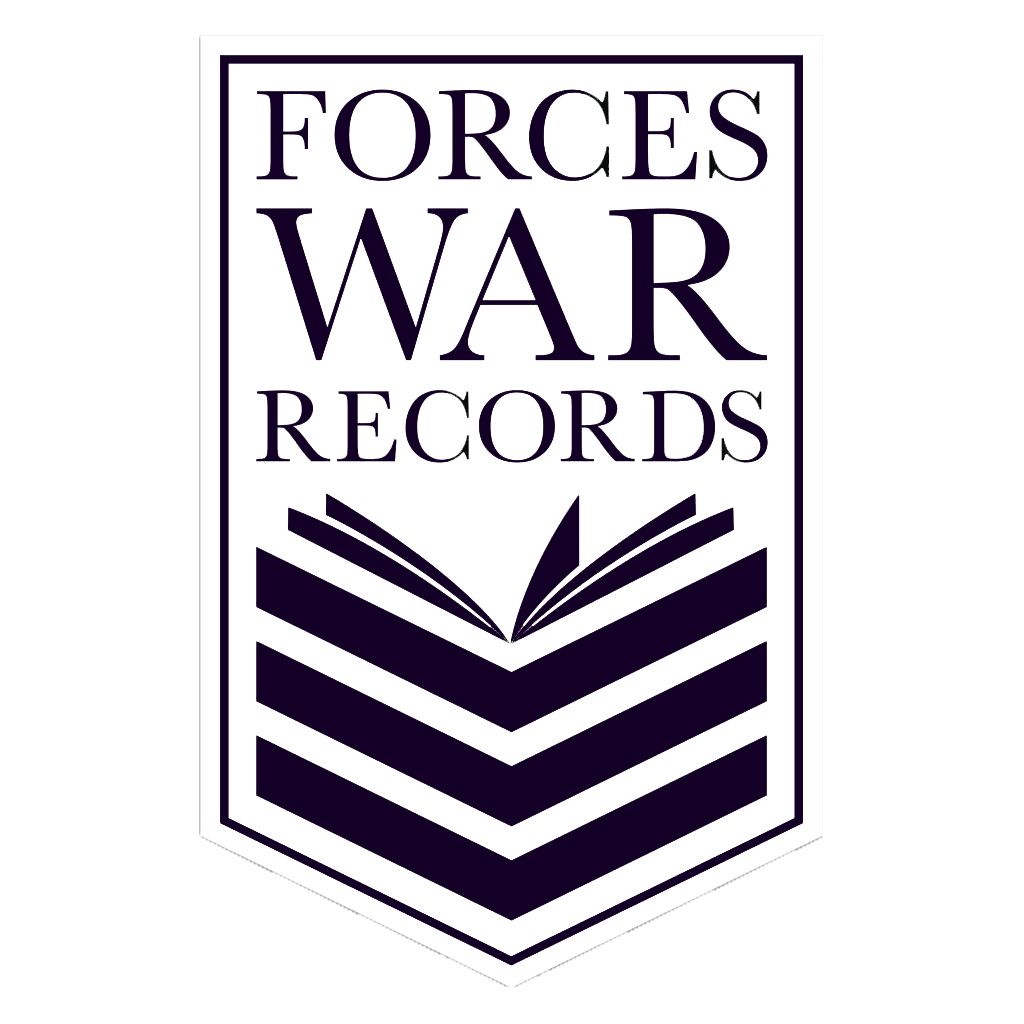 "Atomic Leap is actually the best company I have worked with to implement and guide online advertising. They provide clear and concise monthly reports that deliver real insights that we can implement into the business. We're extremely pleased with the PPC strategy they use across several of our websites, and I would recommend them to anyone looking for PPC specialists."

John White – Forces War Records

"We've been working with Atomic Leap now for 6 months and we're already starting to see some great results. Wayland has been extremely attentive and thorough, throughout the initial set up of our campaigns and is always on hand to provide advice."

Sidcot School
Get in Touch!
Please send us a message using the contact form if you would like to set up a conversation to discuss your goals. Alternatively, if you would prefer to speak right away, give us a call and one of our team will be happy to talk right now.