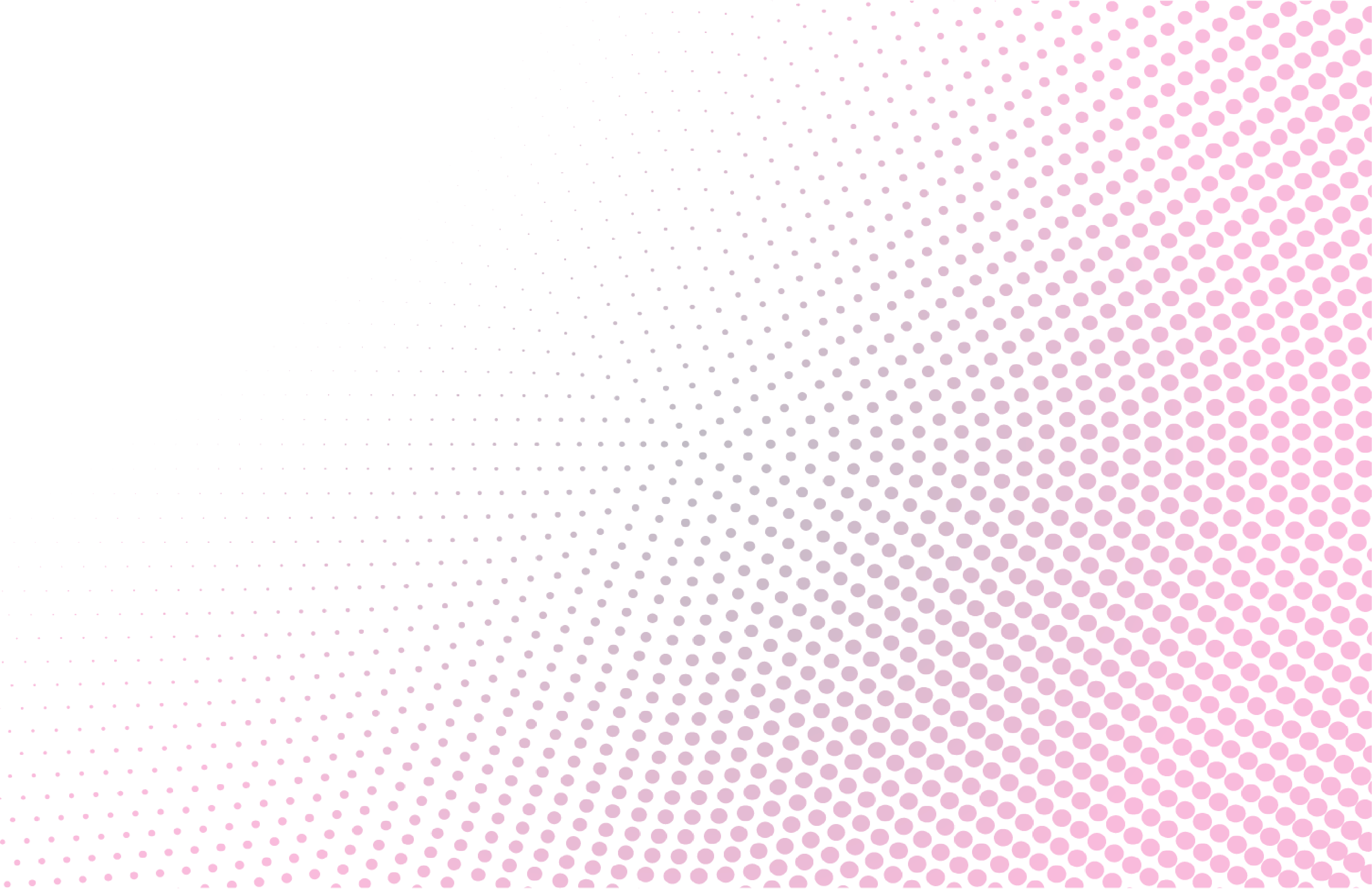 B2B digital marketing agency
We are a B2B creative and digital marketing agency and we know exactly what tools to use to help increase brand awareness, generate more leads, increase sales and achieve your goals.
What are the features of B2B marketing?
B2B marketing differs from B2C marketing by having other businesses as their customers/clients rather than consumers.
It could be said that the main task of B2B marketing is presenting your product or service in the most favourable way to your target audience. All B2B promotion tools and methods are aimed at this one obvious goal – to establish yourself as a trustworthy company, win and retain new clients.
Most B2B digital marketing agencies in the UK offer services within the following channels:
Email Marketing
Exhibitions
Telemarketing
Direct mail
Corporate blog
Contextual advertising
Traditional advertising (outdoor advertising, radio, television)
B2B digital marketing agency UK
As an experienced B2B digital marketing agency, we wouldn't recommend starting to use all these channels at once! When you want to cover several channels at the same time, the danger is that you spread yourself (and your budget) too thin. You end up not making enough impact in any of them – especially if you are just starting to use them. B2B digital marketing strategies A digital marketing strategy allows you to achieve business goals as efficiently as possible using digital marketing tools. To get results, gain leads and convert them into clients, it can take from six to eighteen months. Each business is unique, so we don't think there is a formula for creating a digital marketing strategy for B2B companies. However, we know exactly what to consider when developing a bespoke strategy for a B2B business:

Decisions are made by several people.
A good plan is based on touch points with potential customers and decision makers, chains of interactions to conversions.

Being data driven
Using end-to-end analytics, it is easy to track from which channels leads come, their path to the order and your total cost of making a sale. You can test hypotheses and see the result of each action.
Investing in brand identity
Without a strong corporate identity, it will be difficult for you to attract customers and maintain their loyalty. But with a strong brand that resonates with your target audience, you can be sure your company will thrive.
The insight that drives marketing effectiveness
As part of integrated Internet marketing, Atomic Leap uses the following channels to attract B2B customers.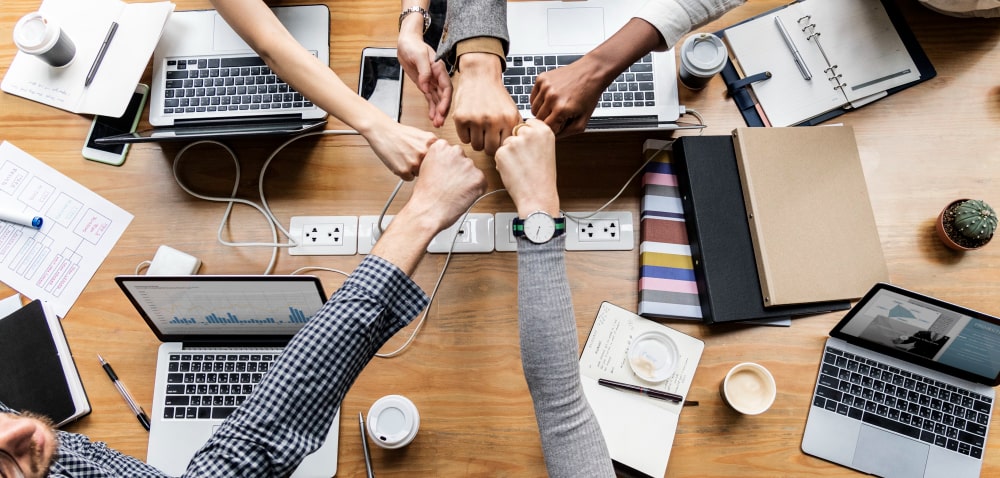 Help with B2B digital marketing strategies
It takes time and money to develop the right B2B digital marketing strategy, but in the end, you will yield results many times higher than what you invested in it.
Whether you're in the professional services industry or are a manufacturer, if you are looking for a digital marketing agency for B2B, we can help you find new markets, attract new customers, and expand your reach. Fill out the form on the website of our B2B digital agency, and our team will contact you as soon as possible.
Get in Touch!
Please send us a message using the contact form if you would like to set up a conversation to discuss your goals. Alternatively, if you would prefer to speak right away, give us a call and one of our team will be happy to talk right now.

"We rely totally on Atomic Leap to produce the enquiries upon which our business depends. If you are looking for a company to manage your Adwords Accounts then I can thoroughly recommend Atomic Leap as being the company for that job."

Robin Mortimer, CEO – Gas Safe Training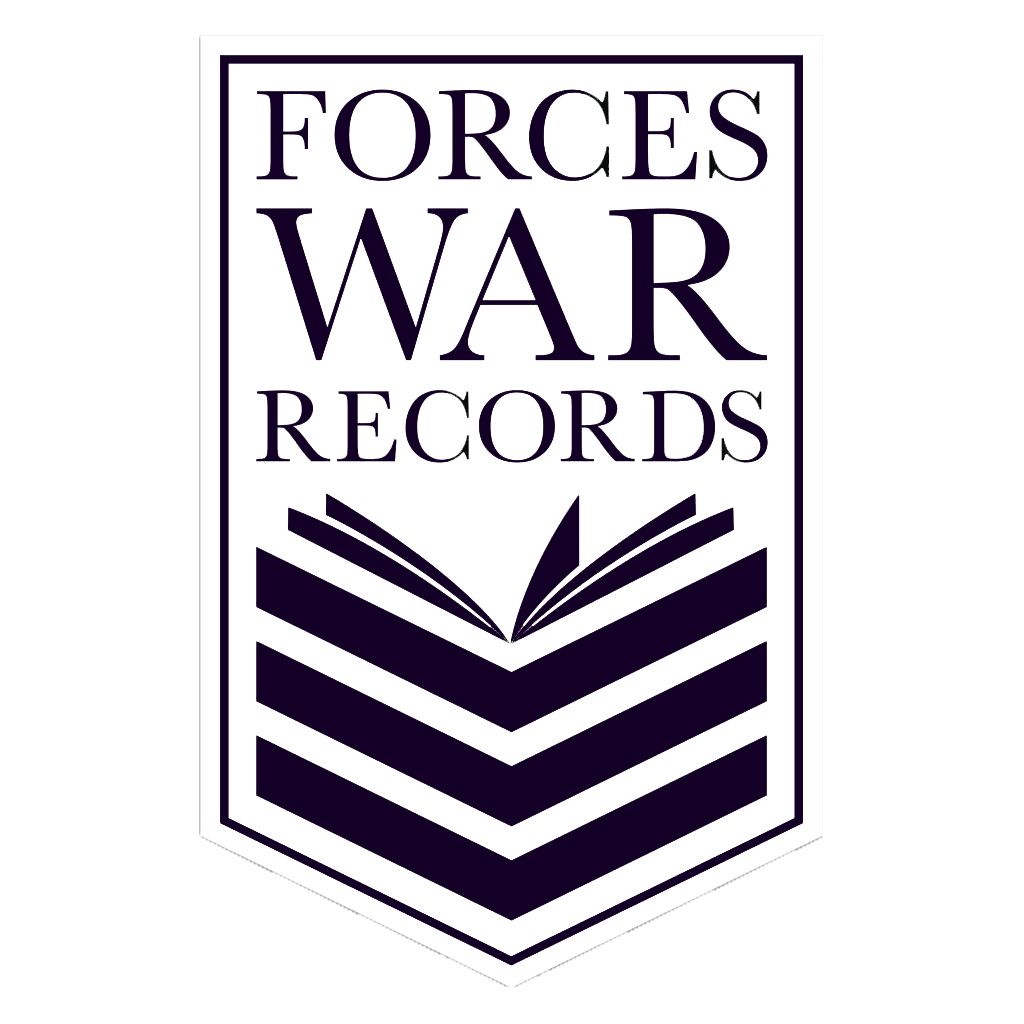 "Atomic Leap is actually the best company I have worked with to implement and guide online advertising. They provide clear and concise monthly reports that deliver real insights that we can implement into the business. We're extremely pleased with the PPC strategy they use across several of our websites, and I would recommend them to anyone looking for PPC specialists."

John White – Forces War Records

"We've been working with Atomic Leap now for 6 months and we're already starting to see some great results. Wayland has been extremely attentive and thorough, throughout the initial set up of our campaigns and is always on hand to provide advice."

Sidcot School