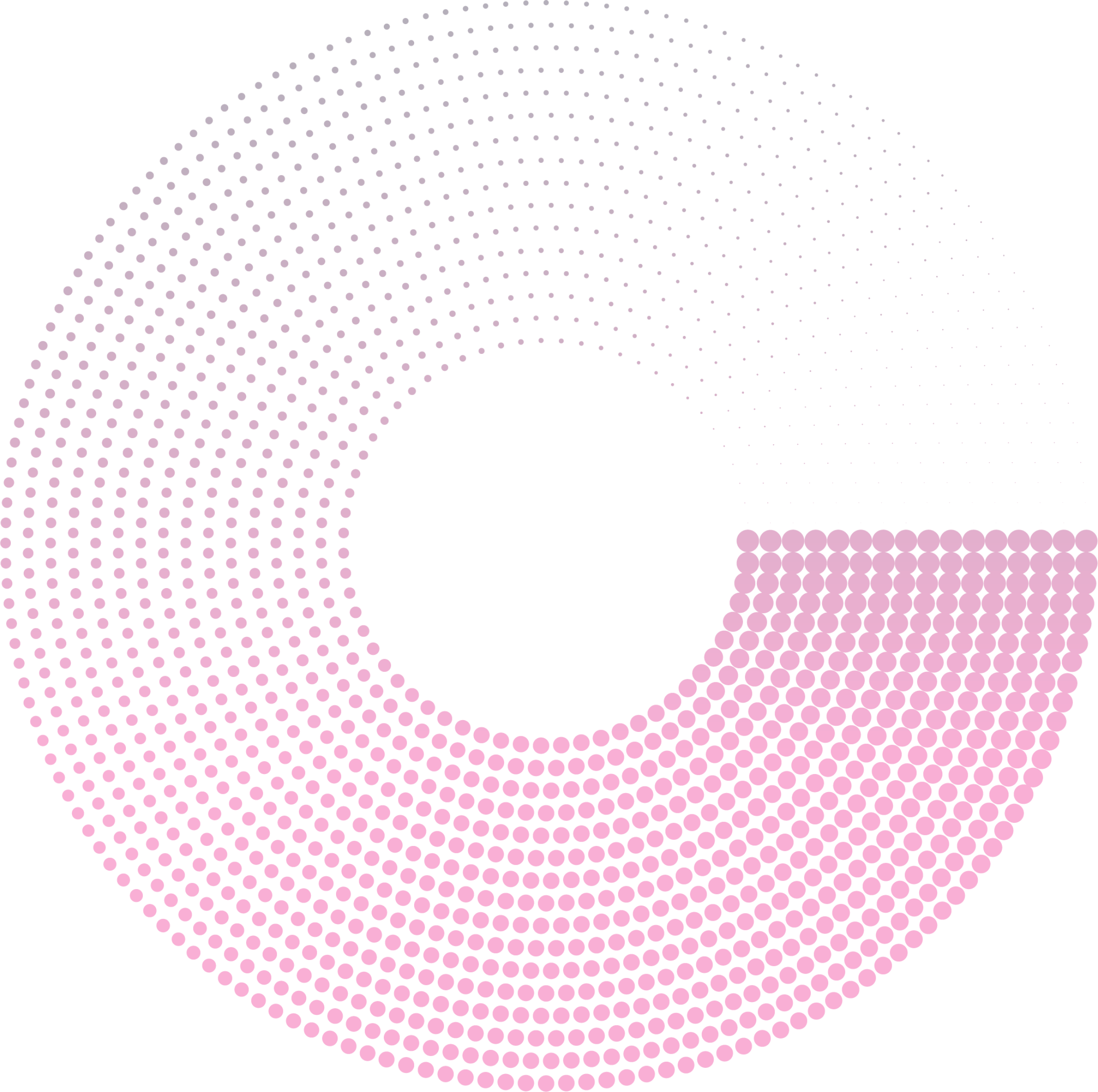 Digital Marketing Agency in Bath
If you are looking for a serious team of digital marketing specialists in Bath, then you have come to the right place. We will solve any problems to promote your business online. Digital marketing agency Atomic Leap (Bath) has a team of professionals experienced in SEO, Google Ads and other marketing tools. Our priorities for you are: a constant increase in the number of clients and the maximum ROI for each client.
More About Digital Marketing
We rely on our own in-house methodologies and promotion strategies which we have tested and refined over the years. More than 12 years of success within digital marketing means we select optimal, effective solutions. The Atomic Leap team delivers up to 30% growth in key marketing metrics within the first six months of working with clients.
Throughout our service, we monitor the return on investment and marketing in general. We provide SEO, PPC and social media advertising services in Bath. The main principle which we work to is a data-driven approach.
Why we are trusted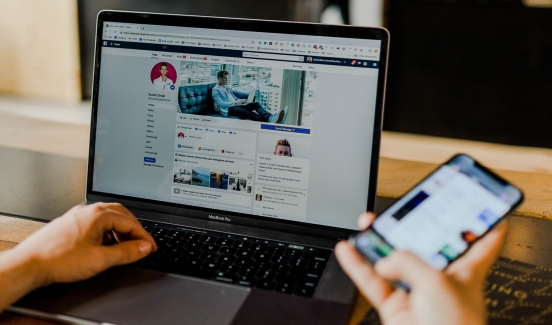 Real expertise and comprehensive strategy
We begin work on each project with an analysis of the market, competitors and the creation of a comprehensive strategy. The promotion plan we produce includes the main goals, actions to achieve them and an estimate of timing. Our team includes specialists in SEO, PPC, SMM and CRO. All work processes and interaction of team members are perfectly streamlined. We build and implement multi-channel strategies for any market niche.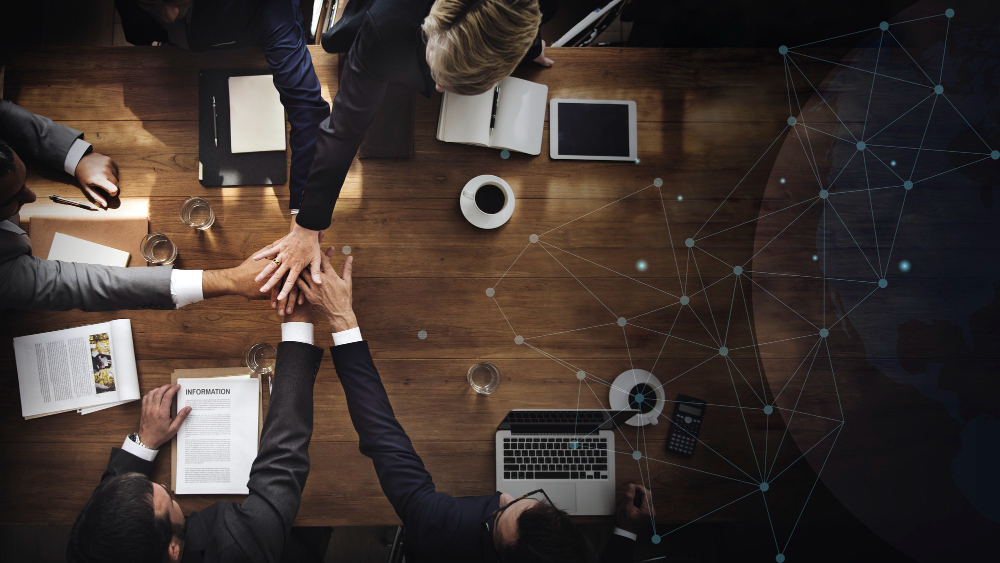 Professionals with extensive and successful experience
Each of our employees has many years of experience in the field of digital marketing and dozens of completed projects. The portfolio of our specialists includes working with small businesses, large companies and e-commerce projects with millions of visits every month. This helps us quickly select the best techniques for promoting business and generating a flow of applications.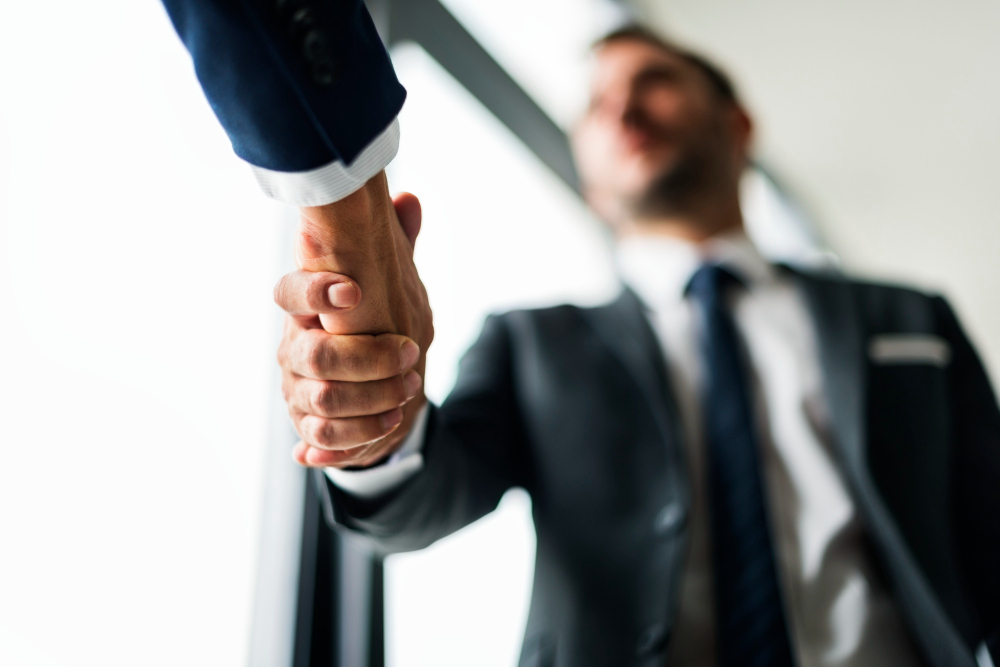 Transparent cooperation
By choosing Atomic Leap, you will always know what is happening with your site and the results you are getting because we send weekly interim reports. Organised and regular communication combined with transparency make working with Atomic Leap even more productive and profitable.
Do you have any questions? Contact us to get advice and discuss the details of promoting your business. Let's take the leap towards your company's goals together.

"We rely totally on Atomic Leap to produce the enquiries upon which our business depends. If you are looking for a company to manage your Adwords Accounts then I can thoroughly recommend Atomic Leap as being the company for that job."

Robin Mortimer, CEO – Gas Safe Training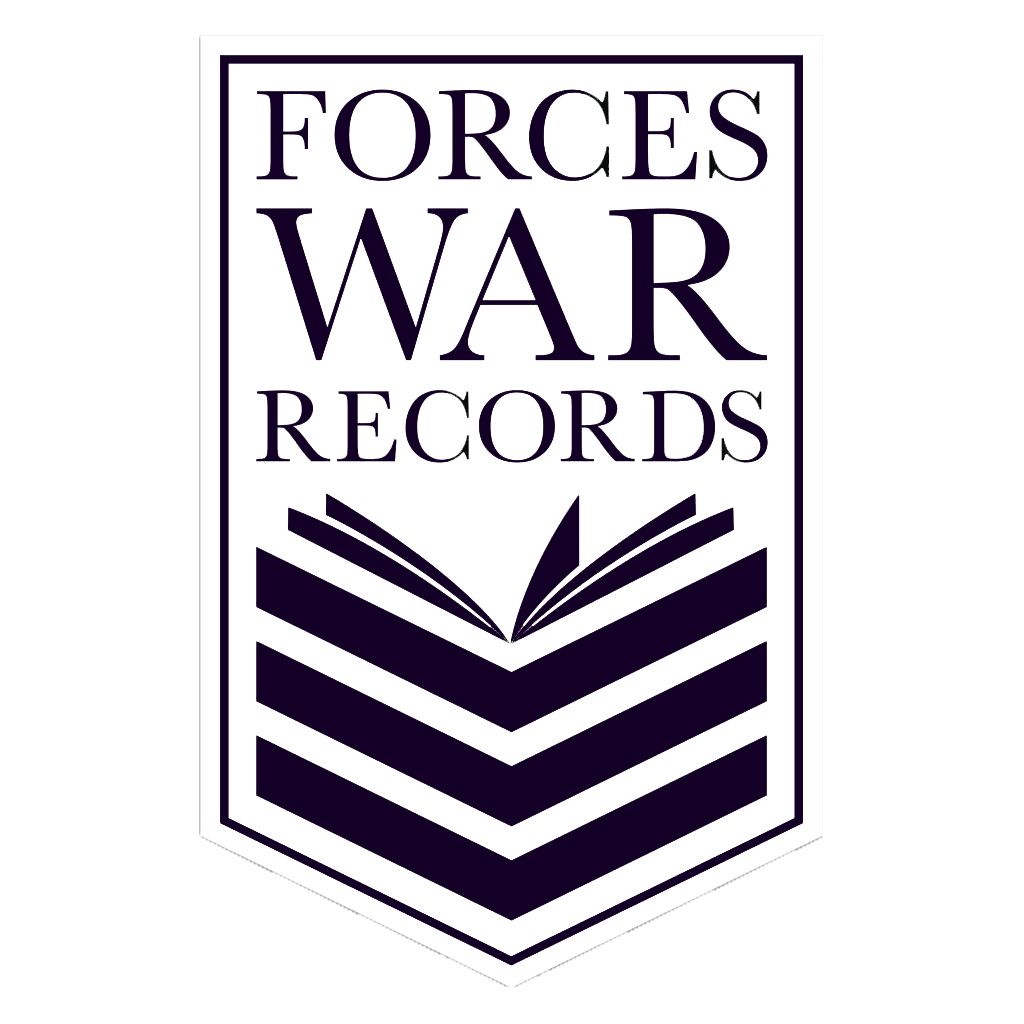 "Atomic Leap is actually the best company I have worked with to implement and guide online advertising. They provide clear and concise monthly reports that deliver real insights that we can implement into the business. We're extremely pleased with the PPC strategy they use across several of our websites, and I would recommend them to anyone looking for PPC specialists."

John White – Forces War Records

"We've been working with Atomic Leap now for 6 months and we're already starting to see some great results. Wayland has been extremely attentive and thorough, throughout the initial set up of our campaigns and is always on hand to provide advice."

Sidcot School
Start the Conversation
Please send us a message using the contact form if you would like to set up a conversation to discuss your goals. Alternatively, if you would prefer to speak right away, give us a call and one of our team will be happy to talk right now.