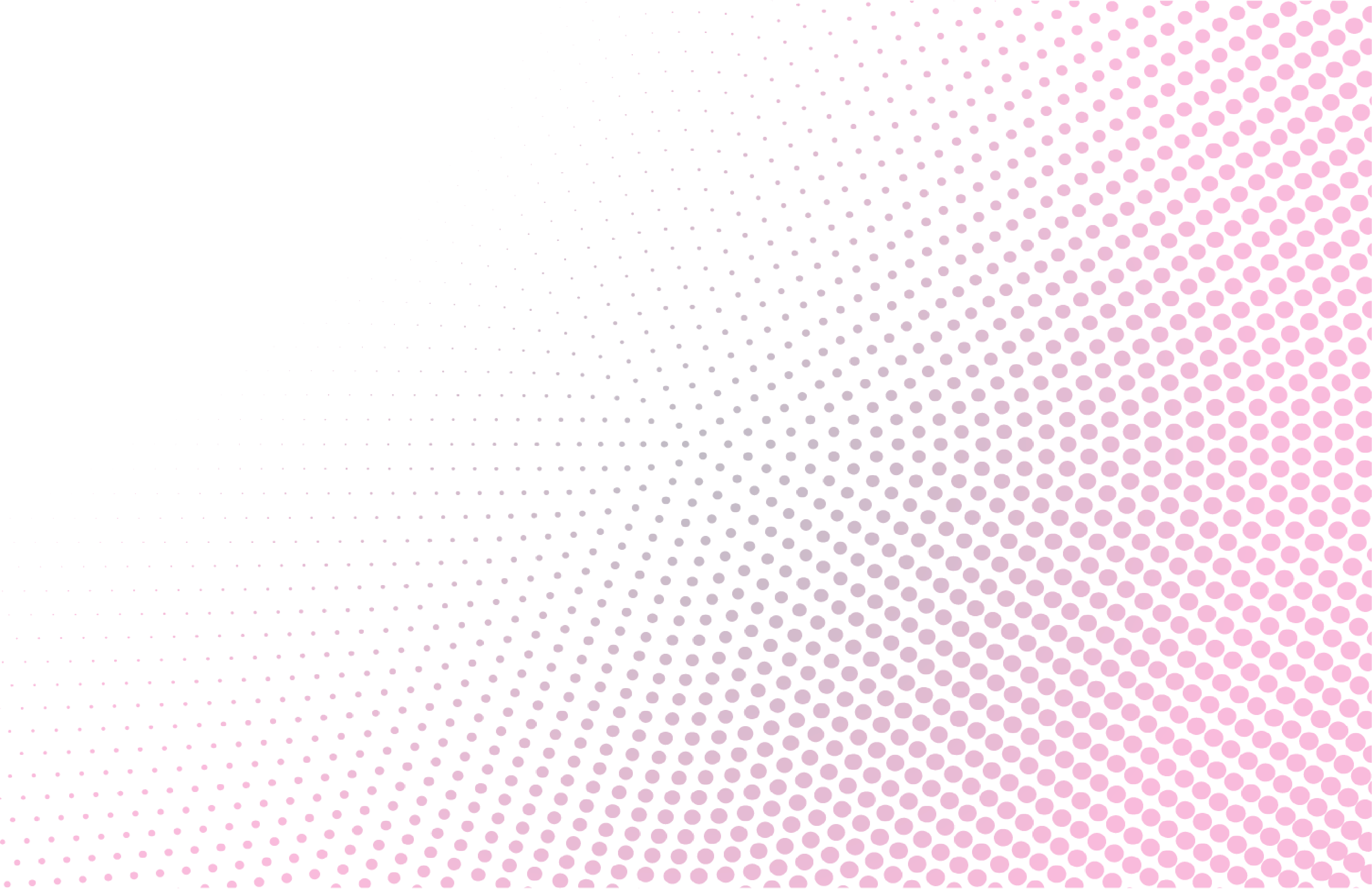 How We Reduced Cost Per Lead By 90%
HGV Training Company
The HGV Training Company Case Study
How we transformed the performance of the PPC campaigns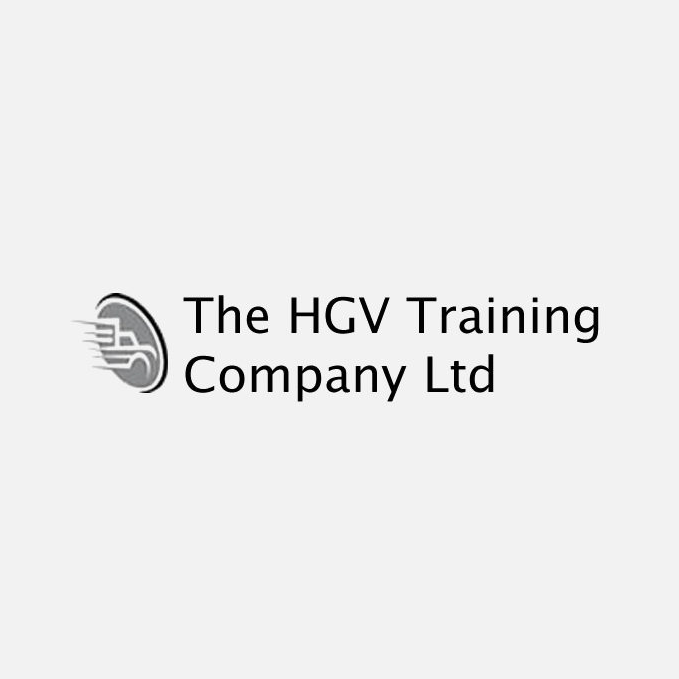 The Challenge
The HGV Training Company came to us following a poor standard of service from their existing PPC agency.
After completing an audit on the account, we identified several areas for improvement and started a trial.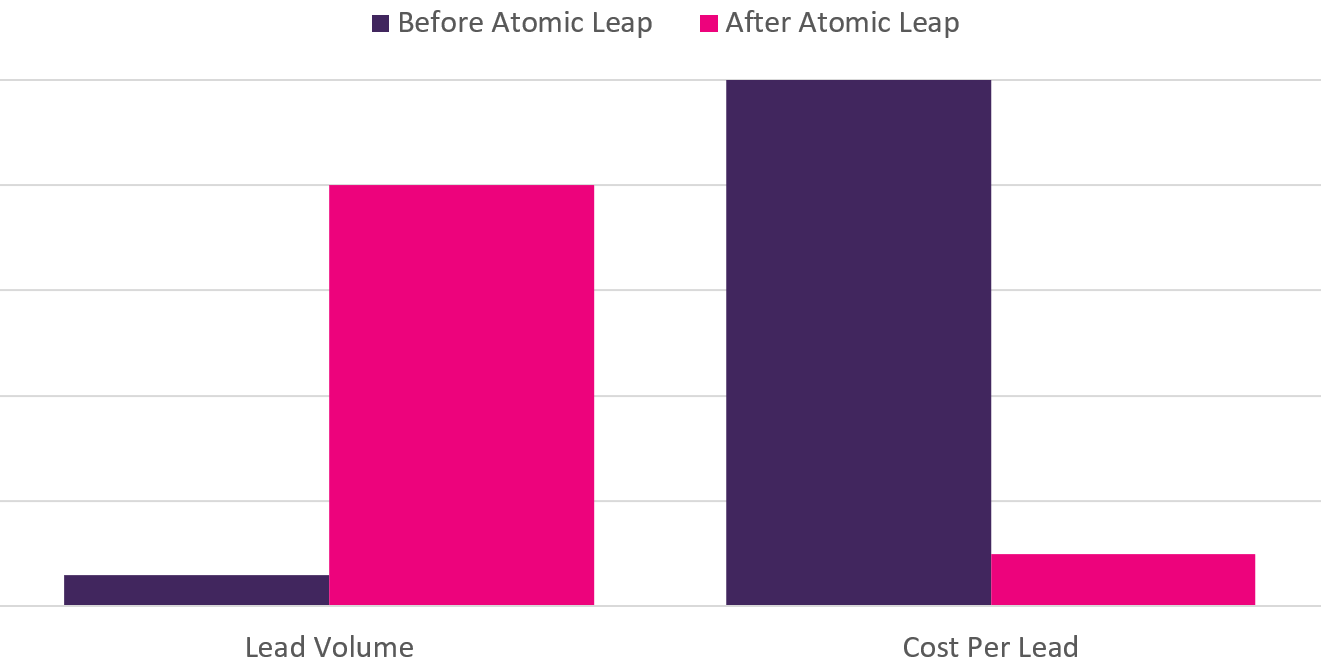 The Result
The relationship between The HGV Training company and Web Atomic is strong, based on the performance we have achieved for their PPC campaigns.
The graph below shows the immediate impact we made on the account.
Comparing the three month period before we took over to the three months in the trial, we increased the volume of leads by 16x and reduced the cost per lead by 90%.
Lead cost continued to fall a further 13% since this time and continues to improve.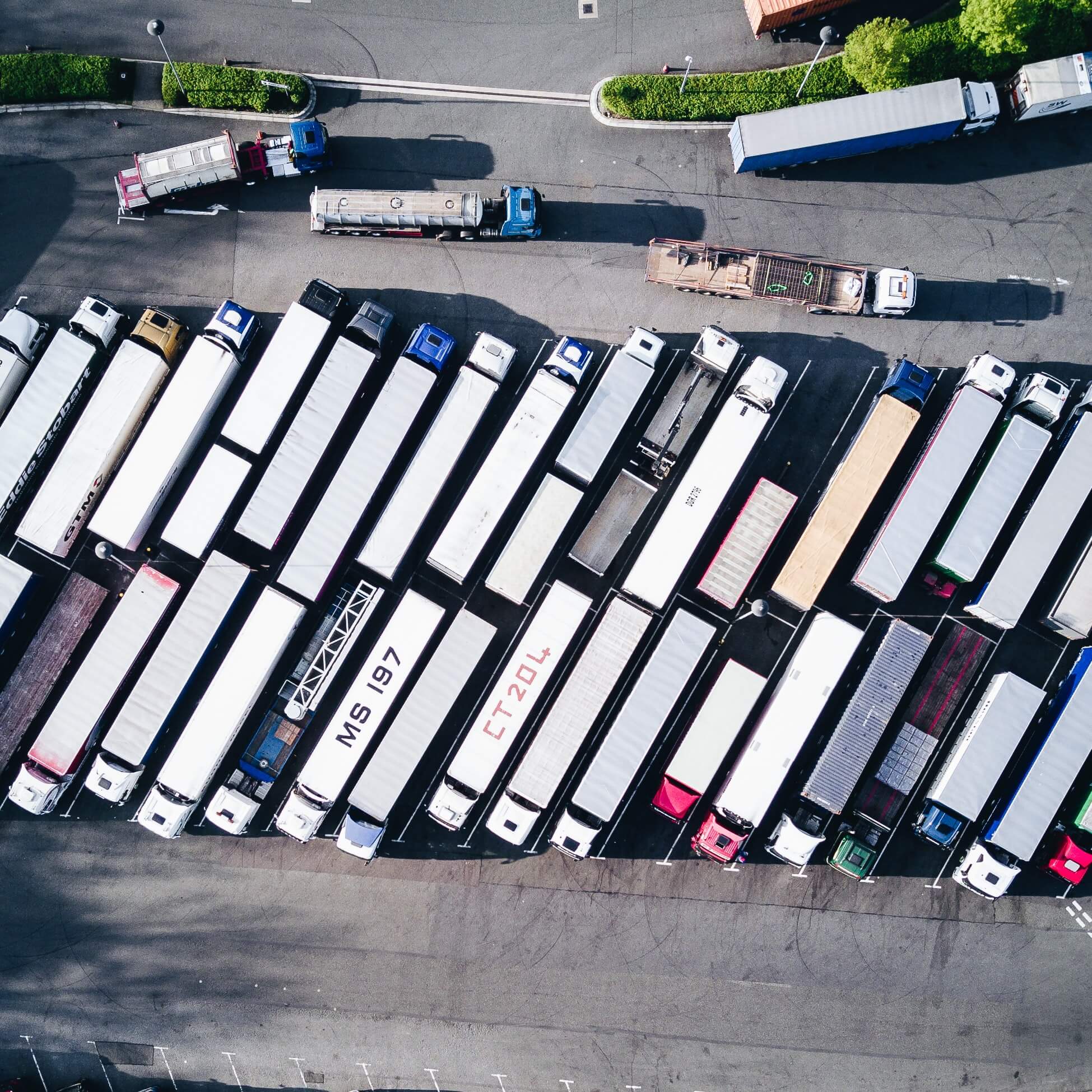 How we did it
We started by creating a series of fully dynamic landing pages, designed to change to match the motivation of the visitor based on the search terms used.
We then completely re-built the account for maximum testing – adding tens of thousands of keywords and designing a series of statistically valid tests to drive the account forwards.
A series of statistically significant tests on advertisements and landing pages at a 95% level of confidence has ensured that the account continues to improve even when seasonality has an impact.

"I would like to take this time to thank you all with the effort that you have put in. We are focussing on expansion next year and that is only possible because of the work you guys have done, so thank you again and Merry Christmas."

James Wright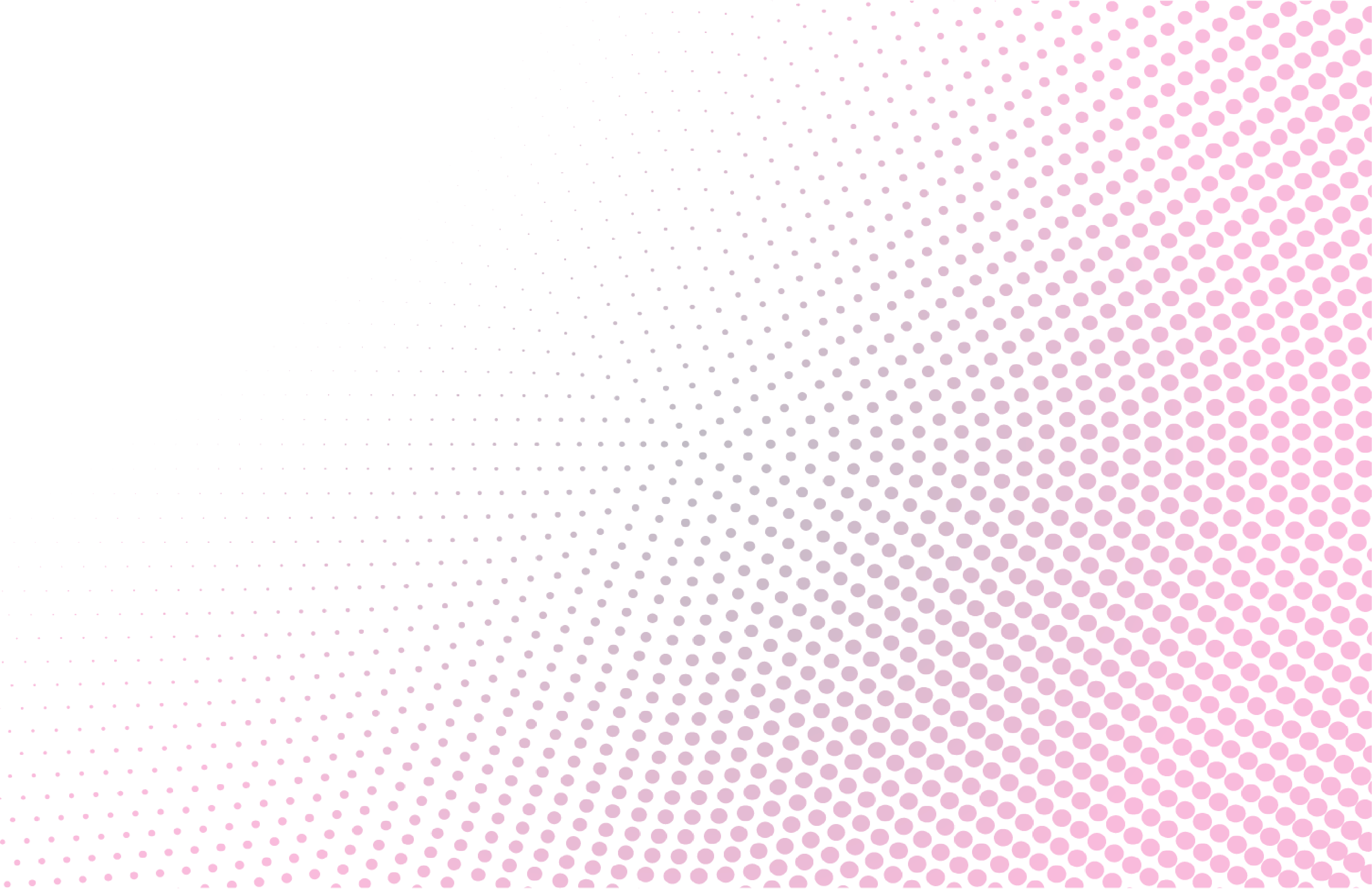 Consistent Year-on-Year Performance Improvements After 7 Years
Our rigorous approach to testing leads to continual gains over the longer term
24%

 

M

ore 

L

eads 

and

 

14%

 

L

ower 

C

ost 

per

 

L

ead 

Y

ear–

on

–

Y

ear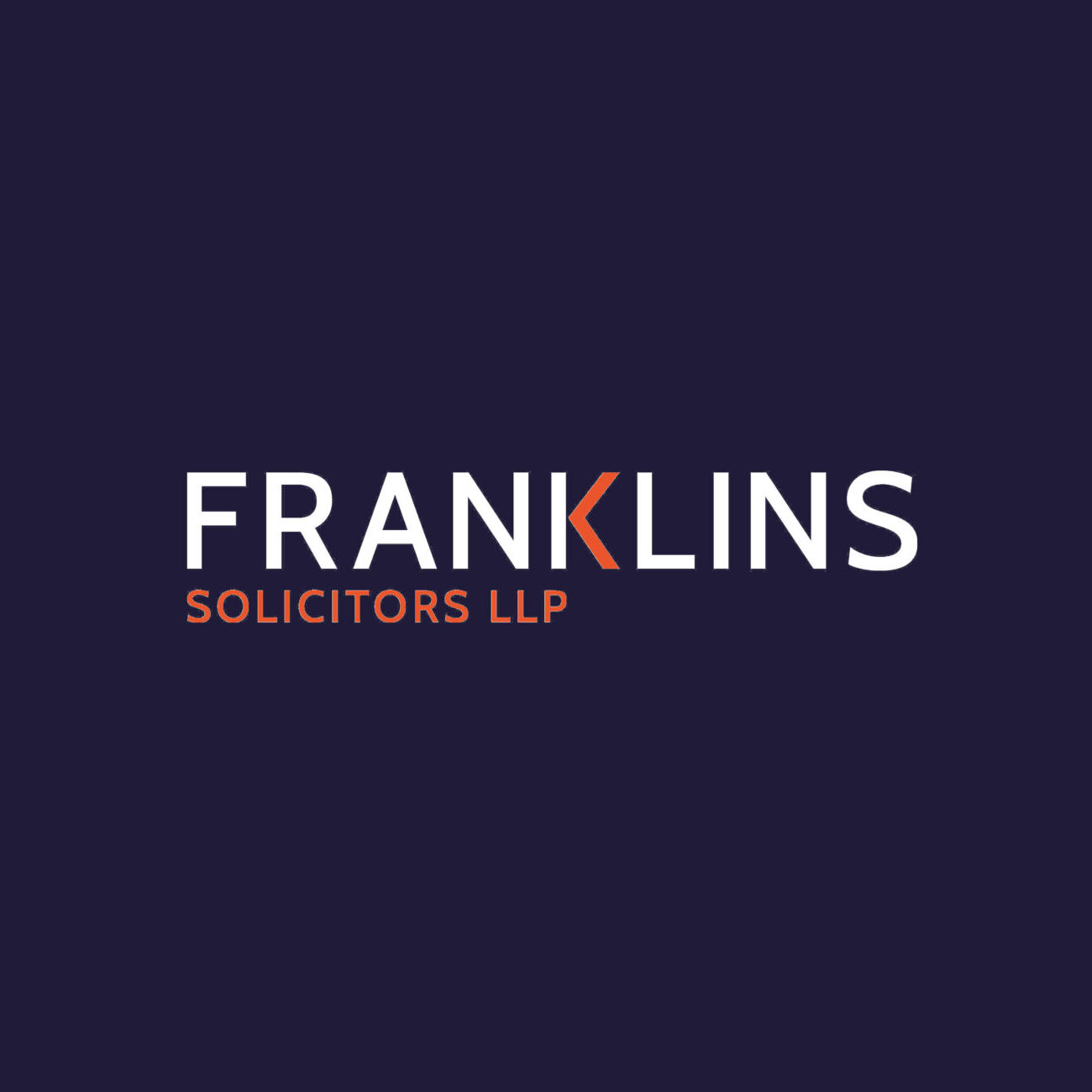 The Challenge
Franklins came to Web Atomic back in 2009 to help them generate leads for their Family Law team.
They had tried AdWords with an agency and also tried managing themselves but with no concrete results.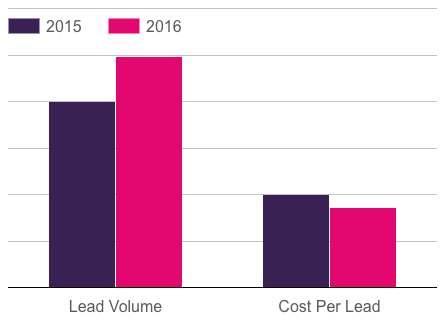 The Result
Seven years later and we are still working with Franklins – generating quality Family Law Leads using the most advanced PPC and Landing page tactics available and with continually improving results.
The latest figures from 2015 v. 2016 continue to show this improving trend as follows:
Overall lead volume was up by 24% in 2016 compared to 2015, while at the same time cost per lead was down by 14% over the whole year. This is a direct result of the pro-active approach to managing the PPC campaigns.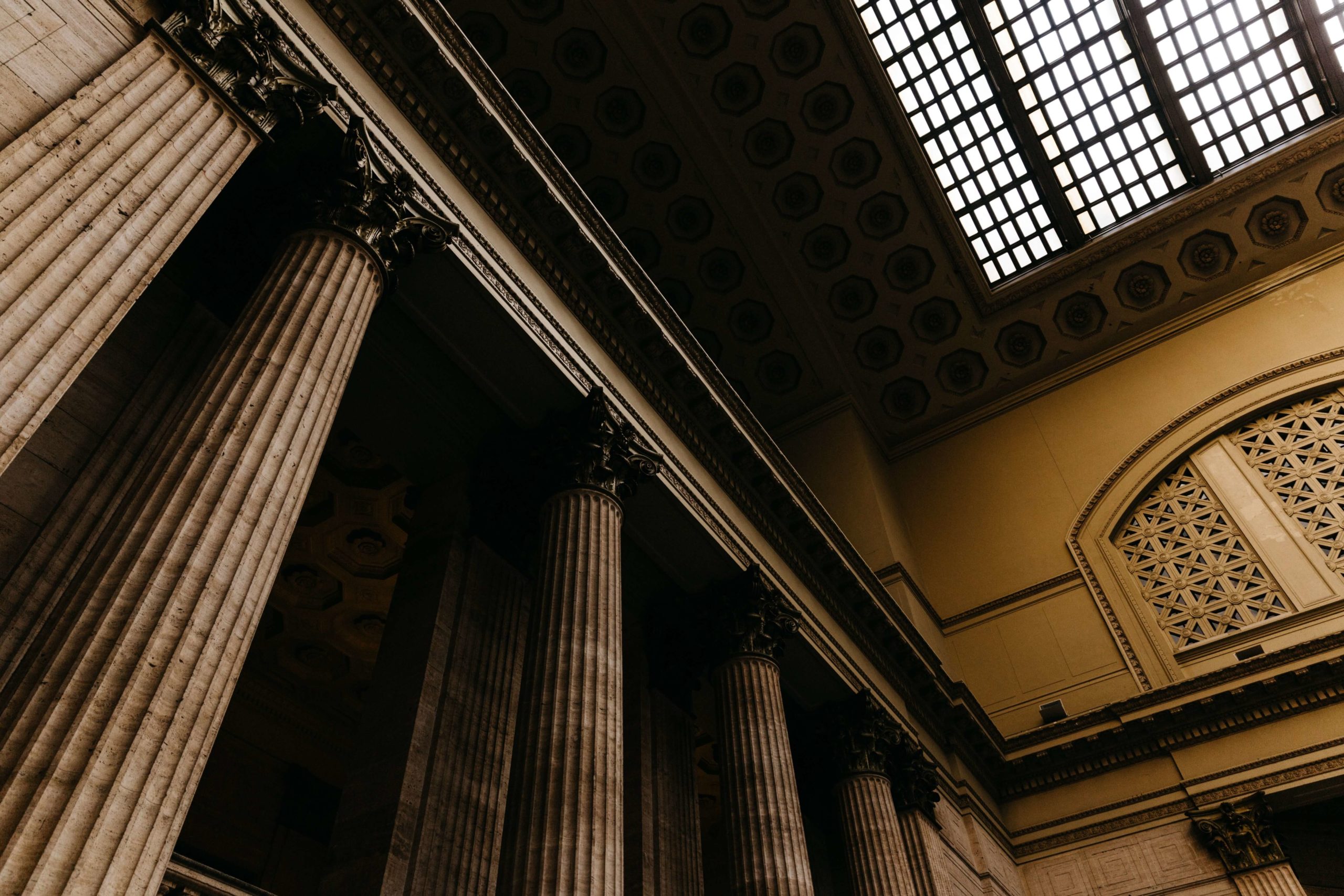 How we did it
We started by split testing different keyword types to identify the kind of keywords that generated quality leads rather than just the cheapest leads possible. This was made possible by our own in-house system of tracking lead quality.
We then continued to develop new landing pages to maximise the response rate over the seven year period.
Being ahead of the competition at every step has been key to making the campaign as profitable as possible.

"I have been working with the team at Web Atomic for over a year now. They have provided an outstanding service over this time and patiently explain the technical aspects to us non techies. From creating a series of landing pages and managing the PPC campaigns over the past 4 years for Franklins, we have seen consistently improving results over this time."

Marketing Manager

"Always very helpful and efficient. Also forward thinking and keen to introduce new tools to make the service as streamlined as possible."

Naomi Evans – Lawyer